Industrial wood coatings for flooring
High-performing wood finishes for flooring
Our industry-leading wood coatings for flooring provide excellent wear and scratch resistance for long durability and surface protection, helping you save time and optimise your production process.
By offering state-of the art topcoats at a variety of different colour and gloss levels, we help you deliver outstanding flooring products with an exceptional appearance that are easy to use and easy to clean. Whatever segment you operate in, we work with you to optimise the finish to your specific usage and production processes, helping you to improve process times and enhance process efficiency and consistency.
Excellent stability and durability
Our best-in class low gloss topcoats are used by industry leaders and stand out by providing great stability, wear and chemical resistance.
In addition to our portfolio of wood flooring sealers, fillers and topcoats, our innovative Automated Putty System (APS) is suitable for LED curing, making spot repairs easier and quicker than ever.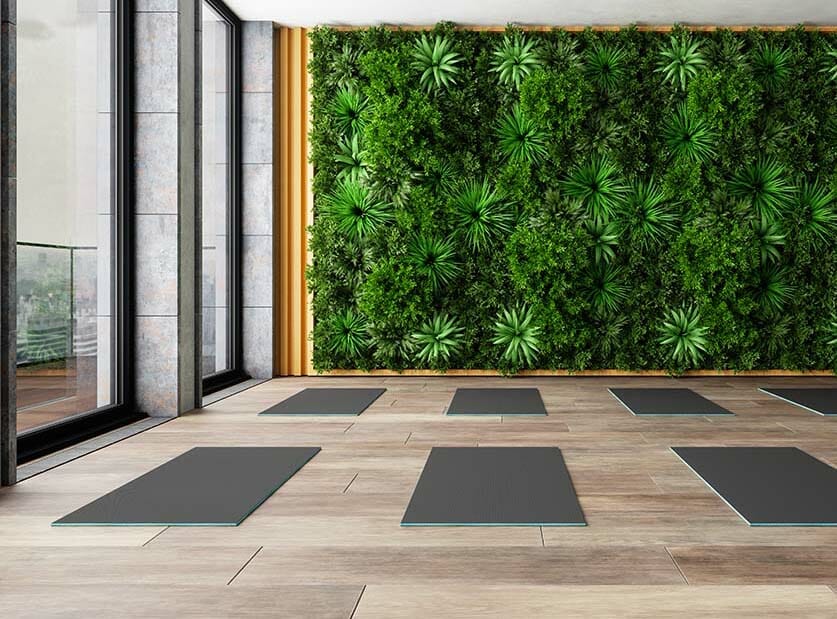 Sustainability meets performance
Technologies like 100% UV systems, waterborne and low VOC make up a significant part of our sustainable solutions. This creates value for our customers that is efficient and sustainable for generations to come. Our approach promotes the use of safer and more sustainable products at all stages of the value chain.
Global coverage
As an international company with a network of partners across seven continents, customers across the globe rely on us to take their vision to production. We leverage our global expertise and local capabilities to support customers looking for long-lasting performance in exterior applications, understanding and selectively adapting our products and services to meet their evolving needs.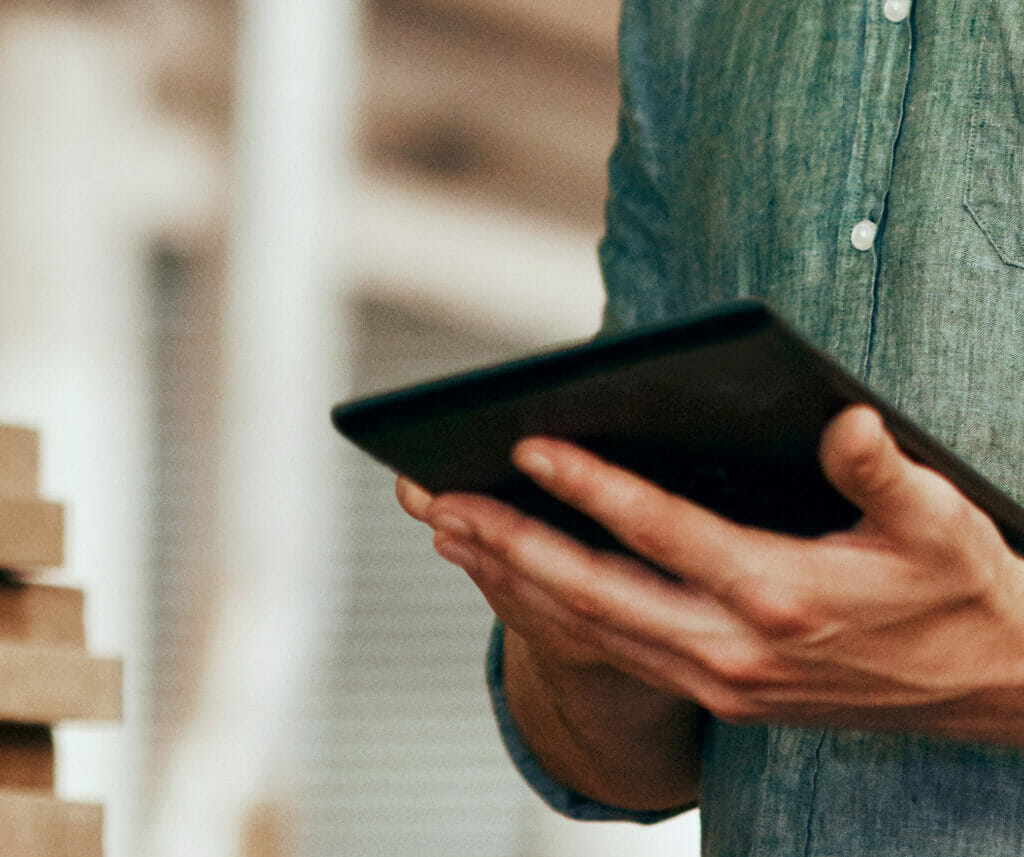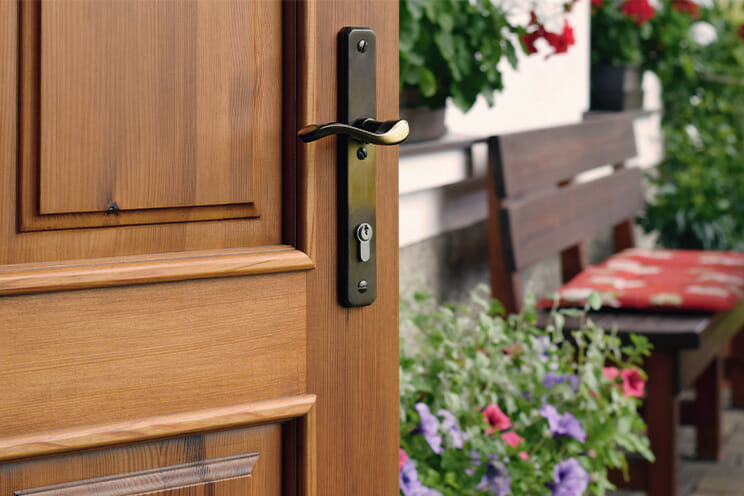 Building Products

Industrial finishes for windows, doors, sidings, trims and exterior utilities