AkzoNobel Color of the Year 2024
Wood coatings get a warm hug from AkzoNobel's Color of the year 2024
AkzoNobel's Color of the Year 2024 is Sweet Embrace™ – an opportunity for designers and woodworkers in furniture, flooring, cabinets & building products to provide a warm, calm and liberating environment for customers amid changing times.
Sweet Embrace is a welcoming pastel pink inspired by soft feathers and evening clouds. It reflects the findings of global trends – that in an uncertain world, people are looking for belonging and reassurance. They are also in need of more peaceful environments and looking for joy in their everyday experiences.
"Choosing Sweet Embrace as our Color of the Year 2024 reflects our extensive research into global social, design and consumer trends for 2024. This research found that, in a changing environment, we're on a quest to belong. We need places that make us feel calm, but which also provide moments of joy. Identified by our in-house paints and coatings color experts and international design professionals, these trends will influence how we choose our colors," explains Henri Bijsterbosch, Color Marketing Manager for AkzoNobel's Industrial Coatings business.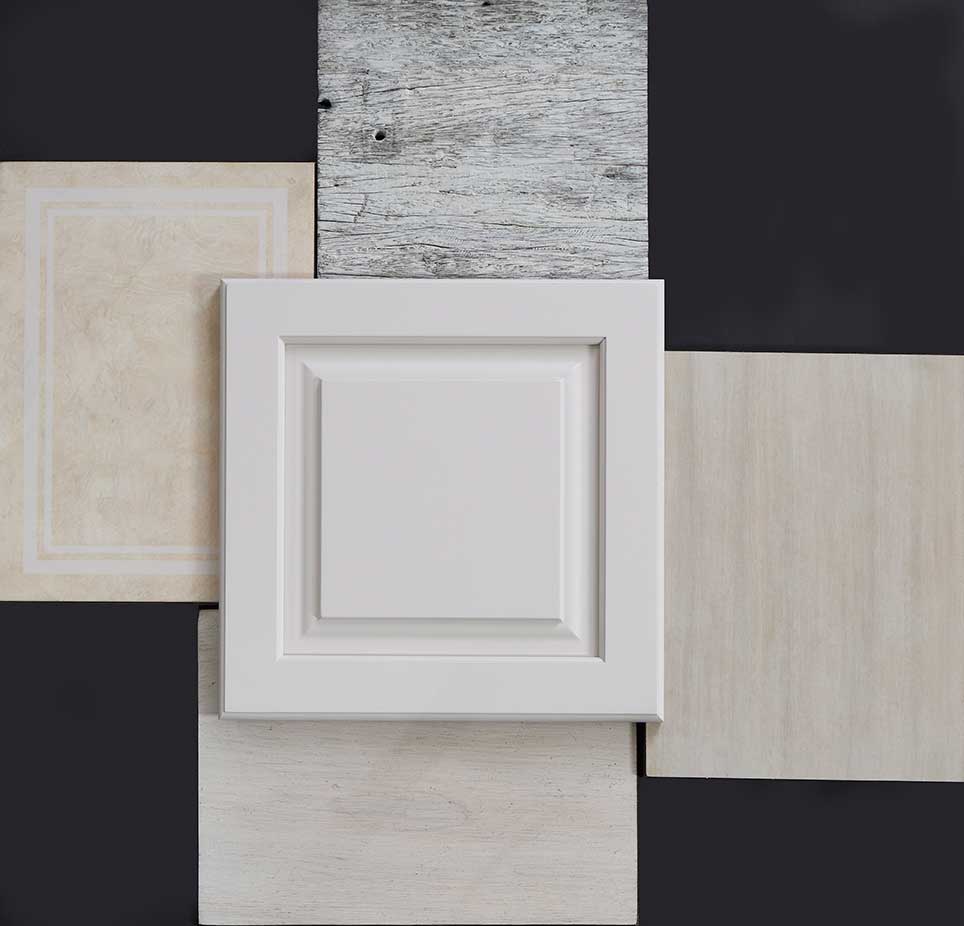 AkzoNobel's Global Wood Design Studio in High Point, North Carolina, has created three unique palettes, or 'color stories', around the Color of the Year that are all driven by the themes of belonging, calm and joy encapsulated by Sweet Embrace.
These color stories provide an essential toolbox for furniture designers and joinery manufacturers looking for on-trend wood coatings to differentiate their projects. While for consumers, they make it easy to choose colors and combinations for a trendy look.
The three-color stories are:

Transitional – a warm color story
Reminds us of home, a place that feels comfortable and safe, combining shades of stone, soil and clay.
Cottage – a calm color story
Evokes thoughts of nature and the essence of life, bringing together the soft greens and blues of the woods and the sea.
Contemporary – an uplifting color story
Joyful colors that put a smile on your face and inspire imagination and creativity, with dreamy lilacs, fluid grays and modern yellows.
Specially crafted finishes are required for different products, as wood coatings are often applied to highlight and play with the natural beauty of the wooden substrate. AkzoNobel's highly trained technical service team works closely with the Wood Design team to ensure finishes are robust and can be industrialized for customers around the world.
"Our Color of the Year, Sweet Embrace, and its three complementary color stories, are an inspiration for great combinations of colors to create a variety of different moods. They enable us to personalize our environments to fit the times we live in, as well as bringing a sense of stability and moments of joy to our spaces," says Bijsterbosch. "We translate these trending colors to create robust finishes for our customers globally."
For more information about the Color of the Year 2024, visit AkzoNobel/ColourFutures and follow #CF24 on social media:
Talk to our team of Wood Coating Experts.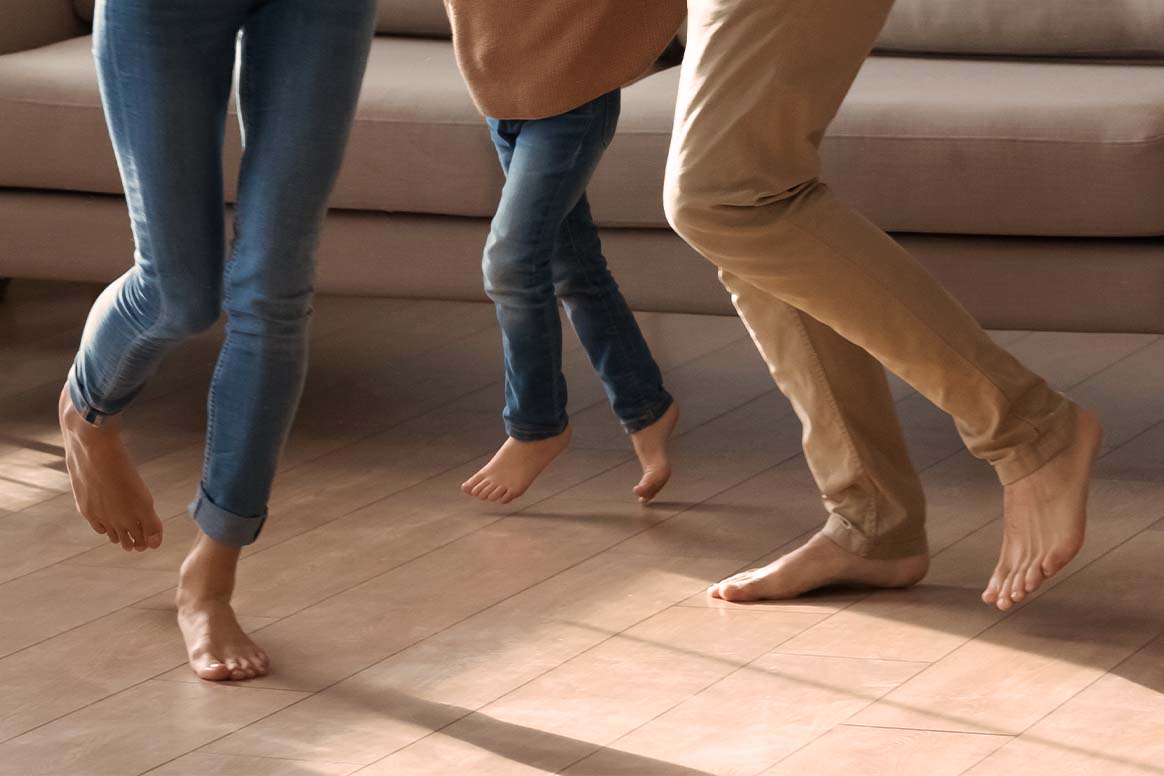 Sustainability

Sustainability is integrated into everything we do
At AkzoNobel, we create reliable and trusted coatings solutions that are safer for people and safer for the planet.
It's an approach we call People. Planet. Paint.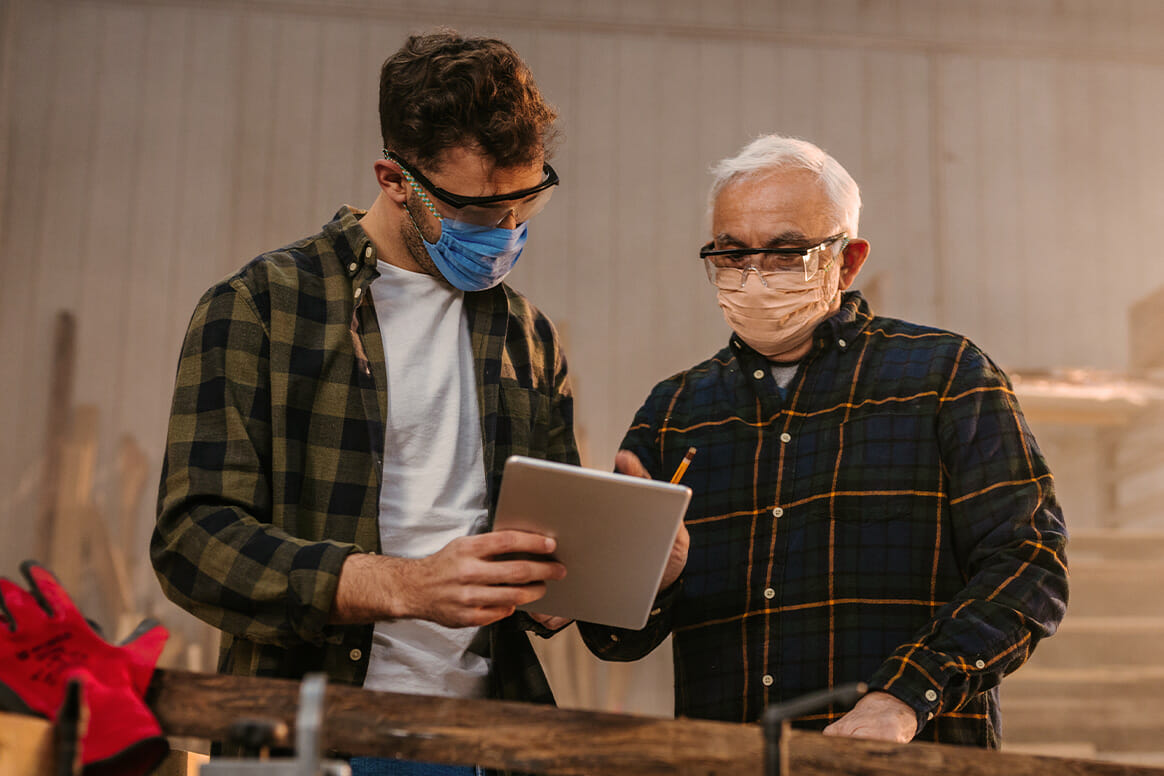 Services

Exceptional application knowledge with a personal touch:
Our expert team partners with clients around the world, providing high-quality services across a range of technologies.