Industrial wood coatings
It all adds up
When it comes to sustainability, every action counts
Talk to our team of wood experts
Stay informed
Subscribe to our newsletter

Talk to our team of wood experts
AkzoNobel Industrial Wood Coatings
More than 200 years of expertise in wood finishes
Talk to our team of wood experts
AkzoNobel Industrial Wood Coatings
Industry leaders in color science
Talk to our team of wood experts
AkzoNobel Industrial Wood Coatings
Colour of the Year 2024
Talk to our team of wood experts
High performance wood coatings to meet your individual specifications
From kitchen cabinets to flooring, from windows to doors, our team of wood coating experts is here to help.
We solve the problems around your project to create effective and efficient, tailored solutions. Our mission is to make the future better, easier and more sustainable with high quality wood coatings, excellent service and constant innovation.
Research and innovation
3,000 scientists working with customers to develop innovative solutions
Collaboration and Partnership
It is our daily business to work closely with our customers to create the best coatings solution

Color expertise
Industry-leading expertise in color science, design and engineering
Technology expertise
We offer a large range of technologies to catch your coating application needs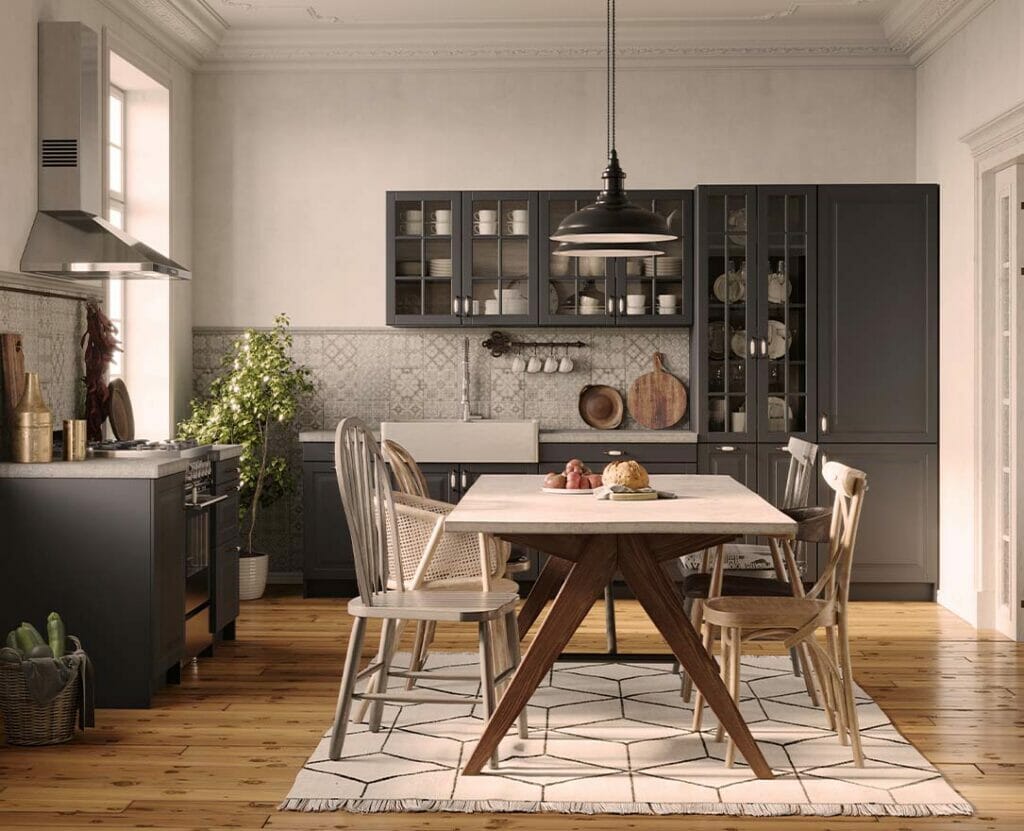 Innovative color & design solutions
AkzoNobel is a global expert in color services – for every application. Our world-renowned color specialists collaborate across industries to bring the finest design, color and style to the markets we operate in.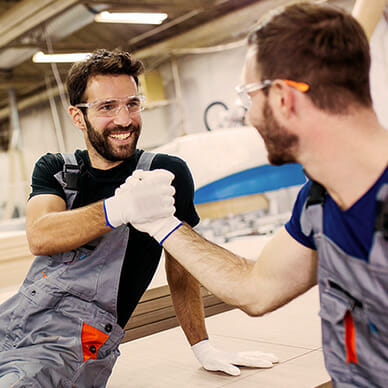 Enjoy longer lasting color performance and protection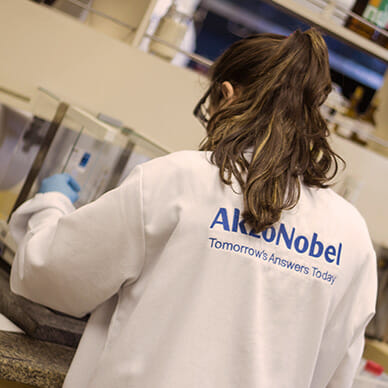 Innovating for a more sustainable future
Sustainability is embedded into everything we do. It's our driver for growth and it defines our innovation. We're widely recognized as a leader in our industry, reflected by our performance in some of the world's most prestigious sustainability rankings.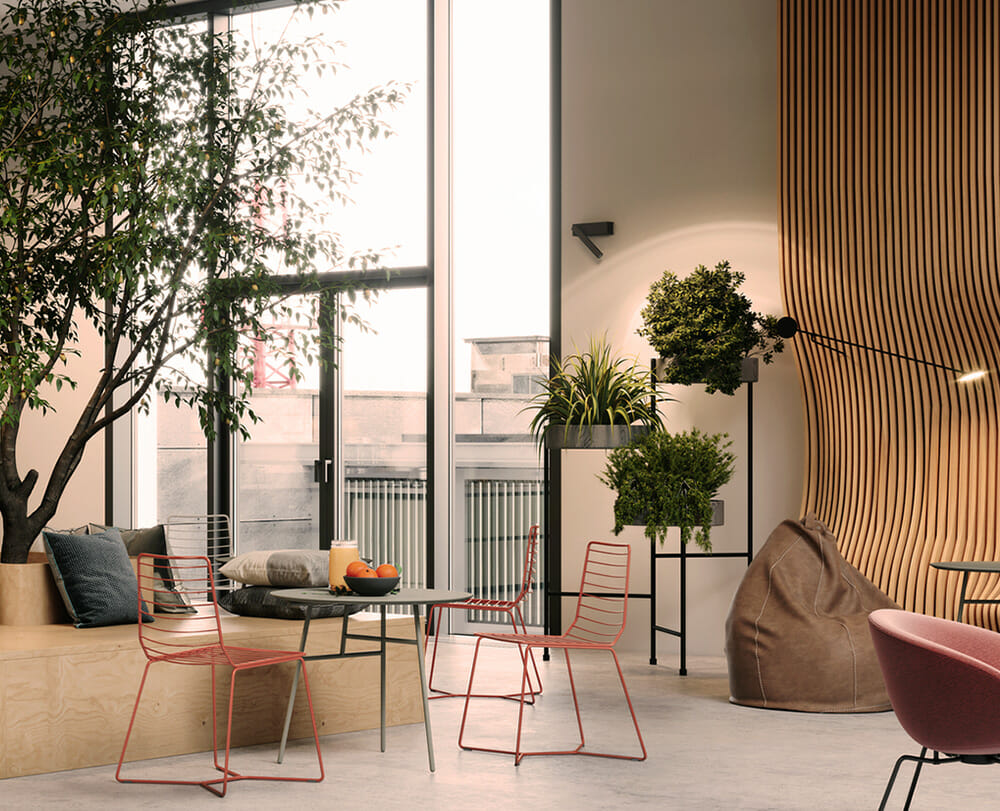 High Quality Flexible Solutions
Specialized solutions for every segment
AkzoNobel provides robust, effective wood coatings for a wide range of industry segments. From furniture to flooring, cabinets to building products, we have the right product for every application.
Learn more
Personal touch and partnership
We focus on our customers with their special needs.
Therefore our approach is maximum flexibility in direct contact with our customers – or more accurately, our partners. With our high-quality service we can solve any problem that arises in the partnership, and finish with the perfect wood coating for the customer. This is how we reach the ultimate goal of a customer relationship: complete trust.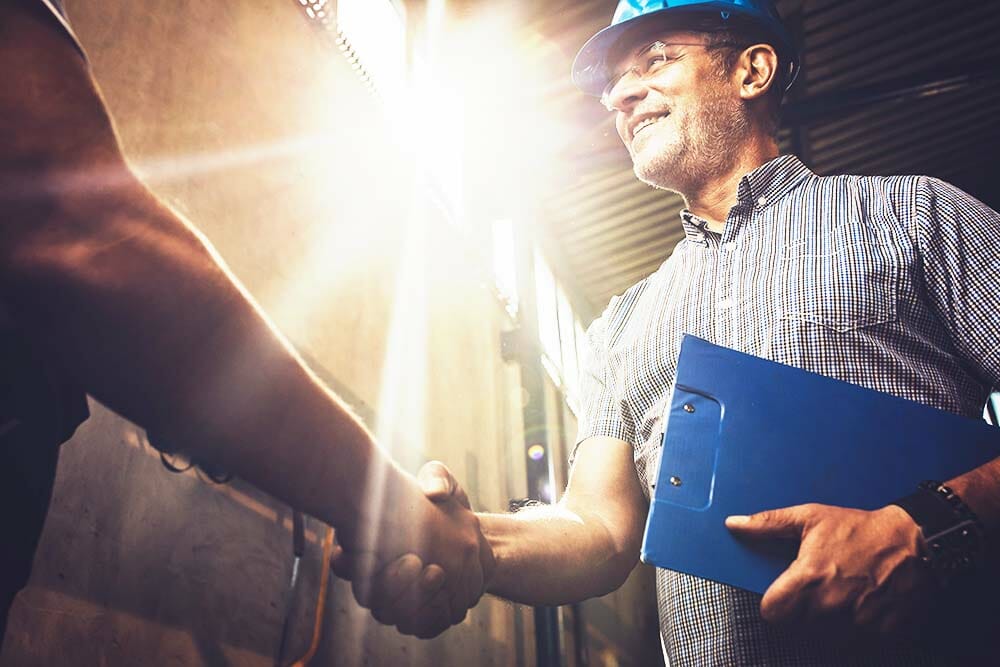 Stay up-to-date with our newsletter service. Subscribe directly here!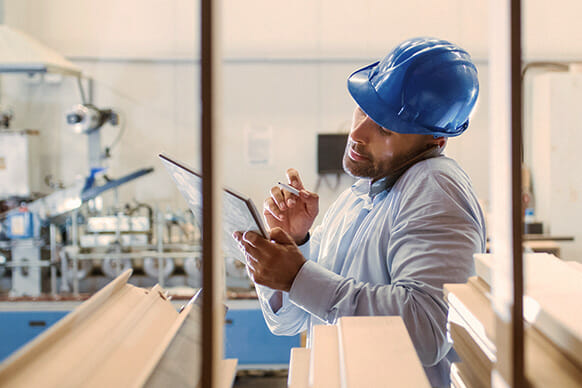 Services to support your business
Our comprehensive support services help us create innovative products that are unique to each customer, with performance that lasts.
Technical services
Our technical services include production line optimization, on-site color management, lab services and analytical services.
Colour and Design
As a global supplier of industrial wood finishes for over 200 years, we have sector-leading expertise and up-to-the-minute market insights.
Panel testing
With our global weathering program, you can be assured that the performance of our products will match your demands.
Innovation, quality, service and partnership – the values that make us the leading brand in wood coatings.