Specialised solutions for every segment
Flexibility and high quality service for the whole range of technologies
From cabinets to flooring, from windows to doors, our team of experts is here to help solve the problems around your project to create effective and efficient tailored solutions.
We work closely with our global network of retail partners to ensure a consistent, effective and high quality service for our customers: the right color, the right quantity at the right time.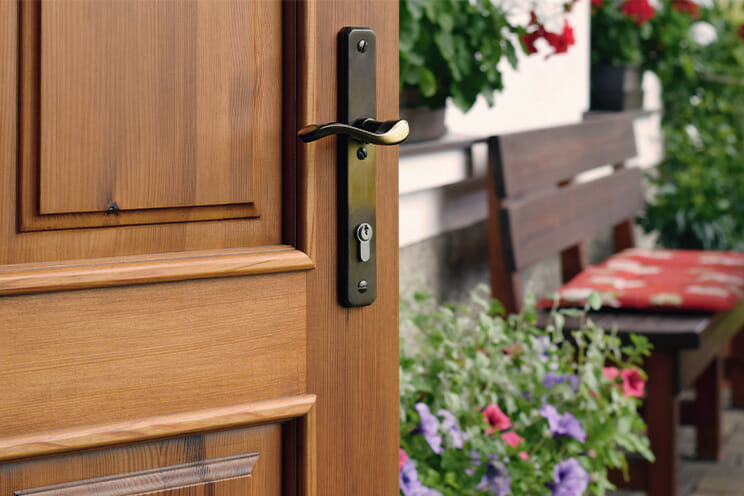 Building Products
Durable solutions for the building products sector. We supply high quality industrial finishes for interior and exterior joinery including windows, doors, frames and garden furniture.
Furniture
From home or office furniture to wooden shelving, we've got it covered. We supply market leading industrial finish for tables, beds, chairs, desks and bookshelves.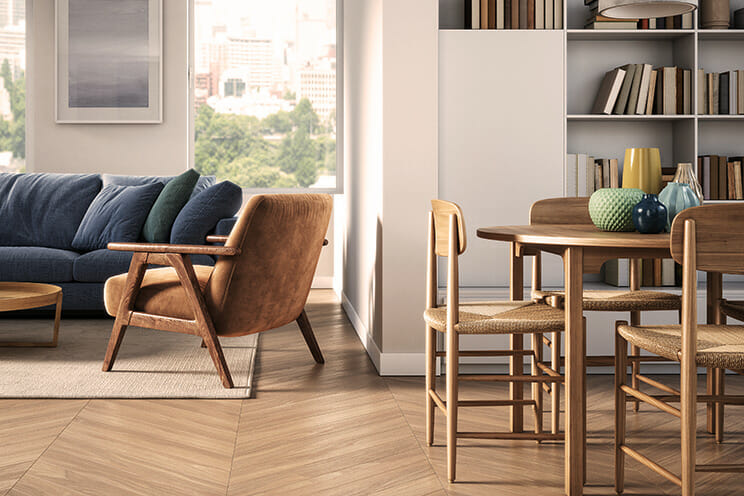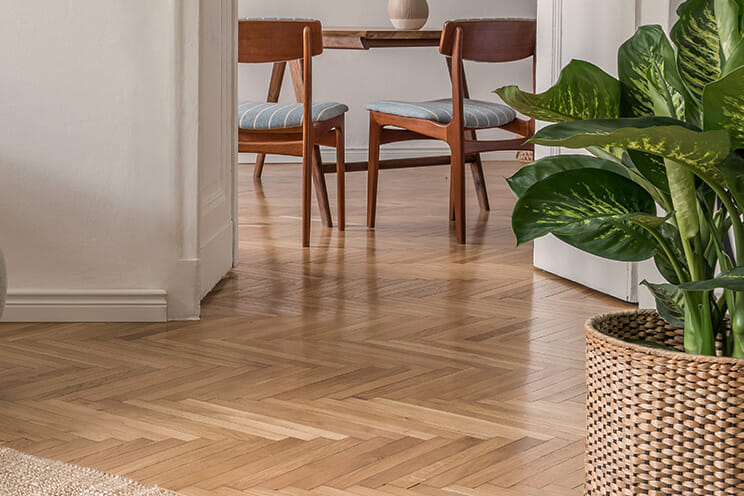 Flooring
Hardwearing protection and the perfect finish every time. We supply hard wearing industrial finishes for lamellated or solid wood parquet flooring.
Cabinets
Cabinets simply look better with our coatings. We supply a whole range of technologies for for interior joinery including cabinets, kitchens and bathrooms.
Talk to our team of Wood Coating Experts.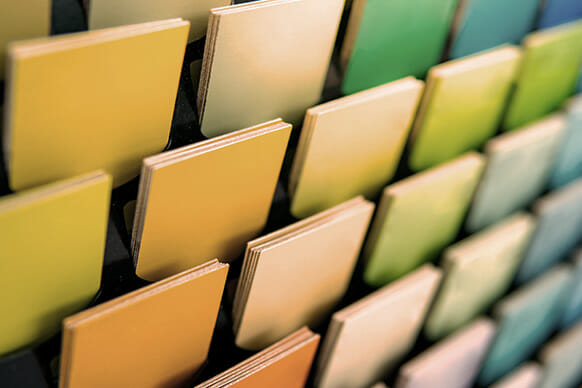 Color and design

Our color trend principles: Invention, intuition, evolution

Customers across the globe rely on us to take their color vision to production.
We track color trends in fashion, automotive, electronics and architecture, with our world-renowned color experts collaborating across business segments to bring the finest design, color and style to market and enable our customers to make confident color choices.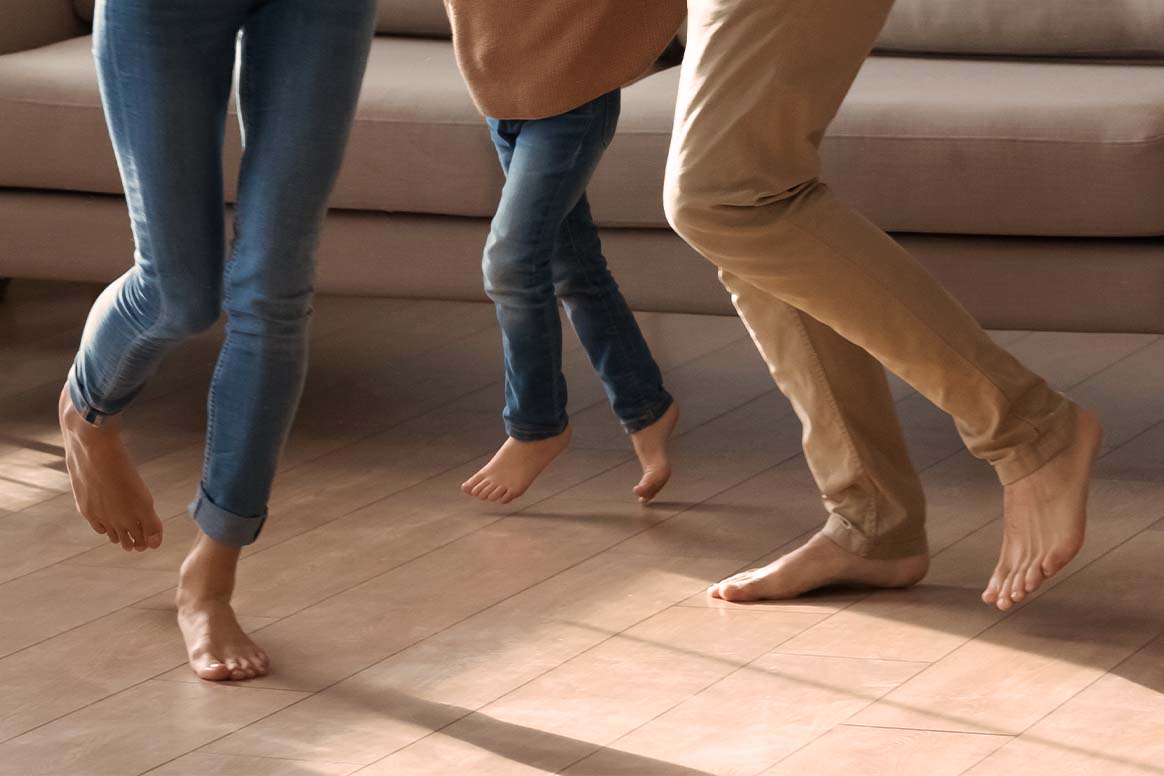 Sustainability

Sustainability is integrated into everything we do
At AkzoNobel, we create reliable and trusted coatings solutions that are safer for people and safer for the planet.
It's an approach we call People. Planet. Paint.