Innovative colour and design solutions
Our color trend principles: invention, intuition, evolution
We don't do dull and dreary. We believe in a more colorful world, full of energy and inspiration. Our aim is to help brighten up homes and communities by bringing color to people's lives.
Our global team of renowned color styling experts combine their deep industry insight with influences from fashion, architecture, art, social media and popular culture to identify new trends and directions in color. We share these insights with our customers across the globe to help them make more confident color choices and create products that capture the mood of the moment.
State-of-the-art color matching technology
Exceptional color consistency
Timely delivery

Durable color performance and protection
In-depth application experience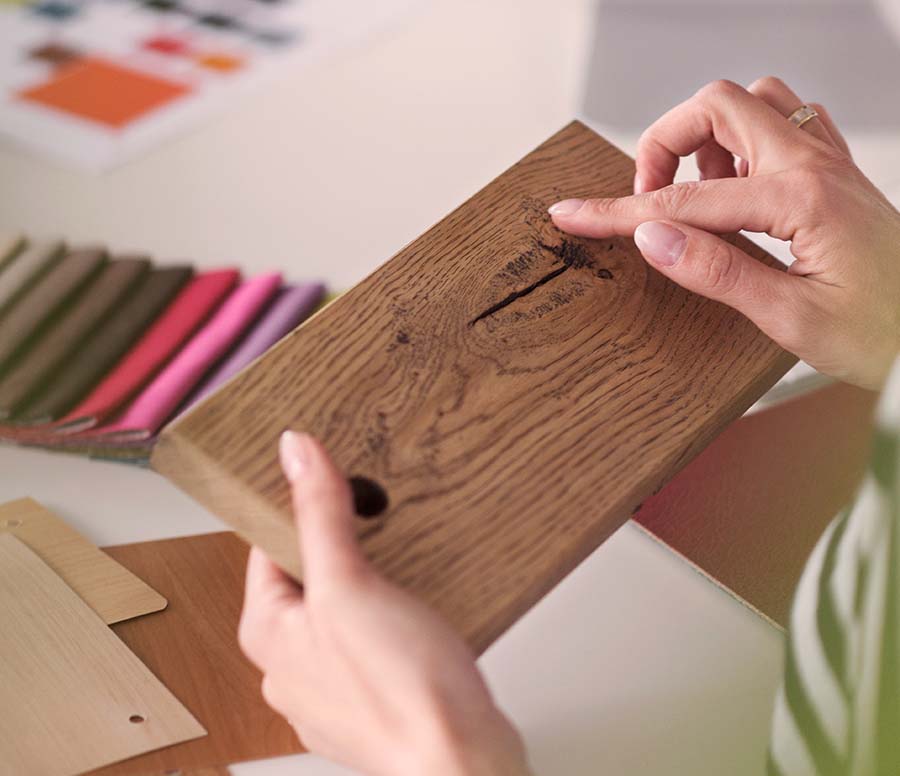 Unique, on-trend color creations
In our Global Wood Studio, our color engineers identify new color trends and translate them into relevant color palettes​ to meet our customers' expectations.
Blending innovation, new color concepts and design movements, our color creations, formulation methods and support services create fit-for-purpose products that are unique to each customer and ensure lasting performance.
Furniture finish design typically sets the trends for all other wood coatings segments, driven by technological innovations and the high global profile of the furniture industry.
At AkzoNobel, we partner with customers from concept and design right through to post-sales support, providing solutions that combine the highest levels of performance with the latest trends in the world of design.
Topcoat
Glaze
Wiping stain
Penetrating stain
Sap stain
Pad, cowtail, dry brush
Sealer
Washcoat
Pre-stain
Physical distress
Global Aesthetic Center
ColourFutures™ – expert analysis of social, economic and design trends
Consumers and customers worldwide find inspiration in our annual global trend research. ColourFutures lays the foundation for Color of the Year and its supporting color palettes, and is at the very heart of the team's work at the Global Aesthetic Center.
AkzoNobel Wood Coatings Color System
Our new color system provides you with a complete system: tinting machines for interior and exterior waterborne and solventborne wood coatings, software, spectrophotometer, mixer, and service. It is based on two series of colorants and different series of base paints. Our Wood Coatings Color System is specially designed to obtain the best flexibility of use and to fit your needs.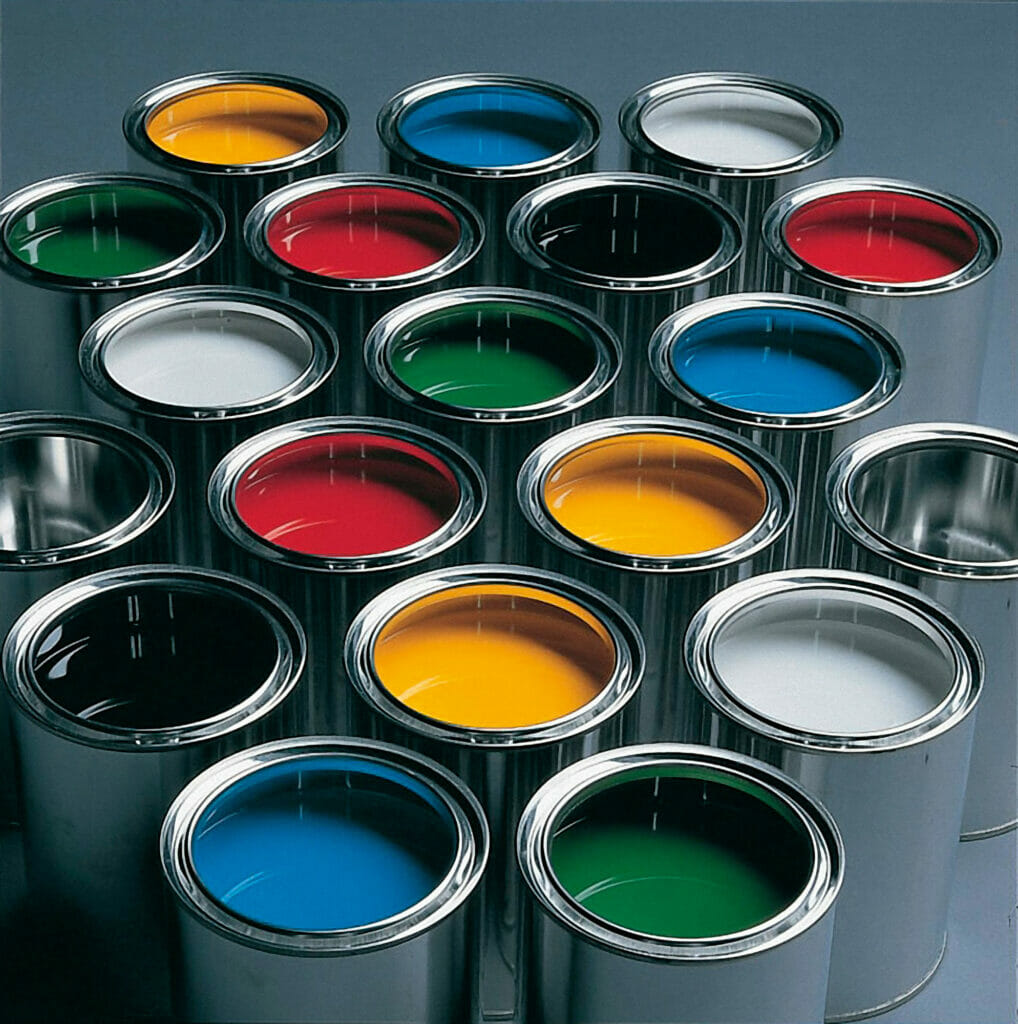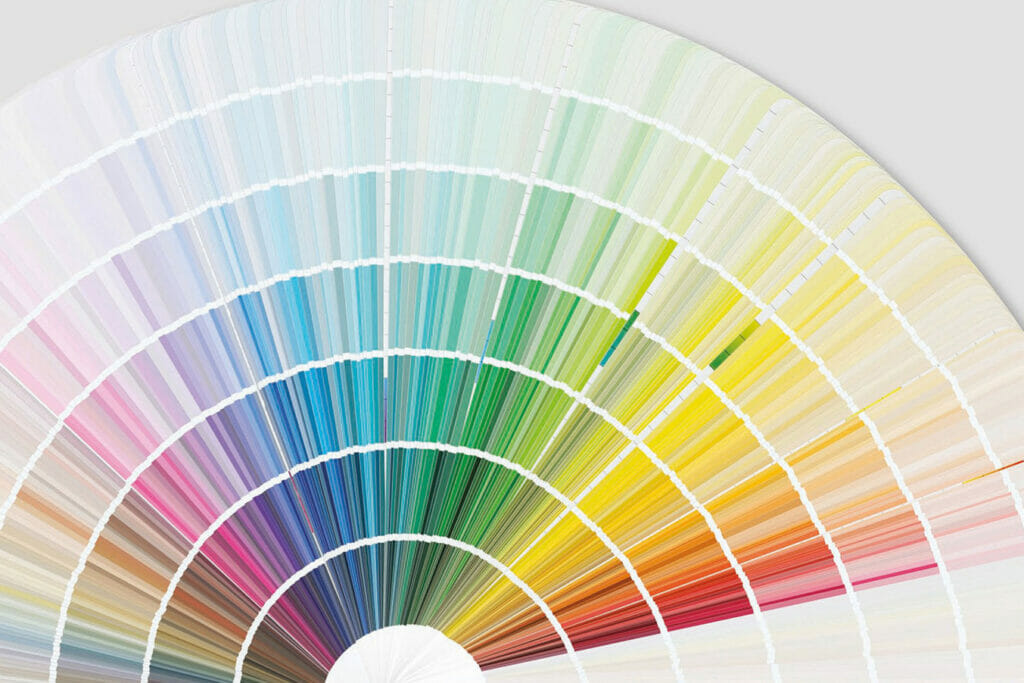 The quality
Our system is of a very high quality not least because of our quality control department checking every batch of the bases and colorants to guarantee a very high reproducibility of colors. Our laboratories closely cooperate to provide our customers with quick answers.
The consistency
With our complete color system, we achieve high color accuracy, low Delta E, and consistency from batch to batch. We make sure the color you have chosen is always the color you will get. This is how we establish confidence with our customers and create business opportunities in the market.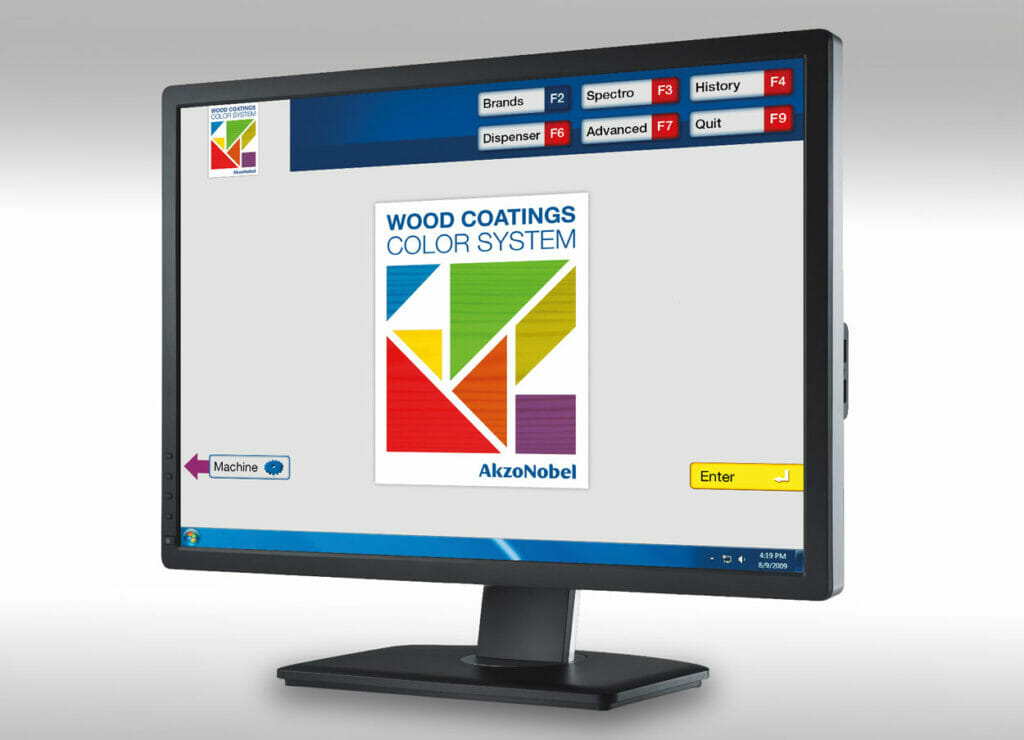 Any questions?
Our support team will be happy to help you! We want to provide our customers with nothing but the best – therefore, we also offer support on any question relating to our systems and colors.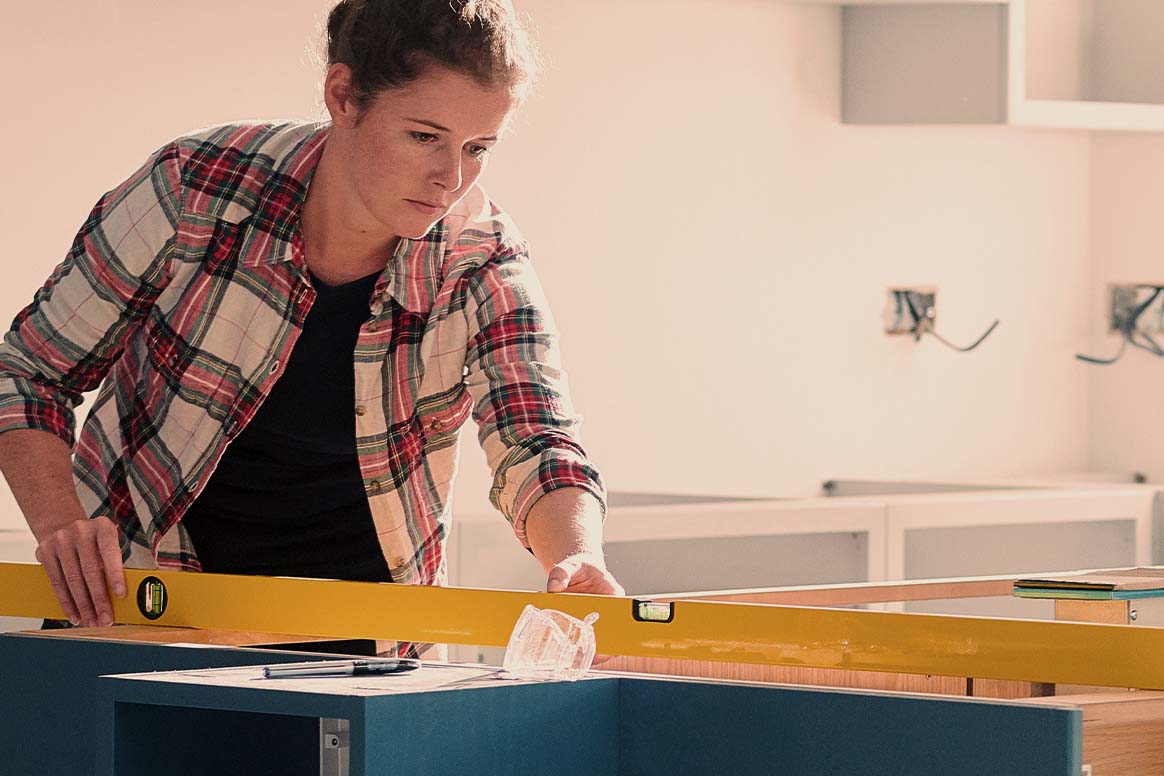 Segments

Specialized Solutions For Every Segment – Flexibility and high quality service for the whole range of technologies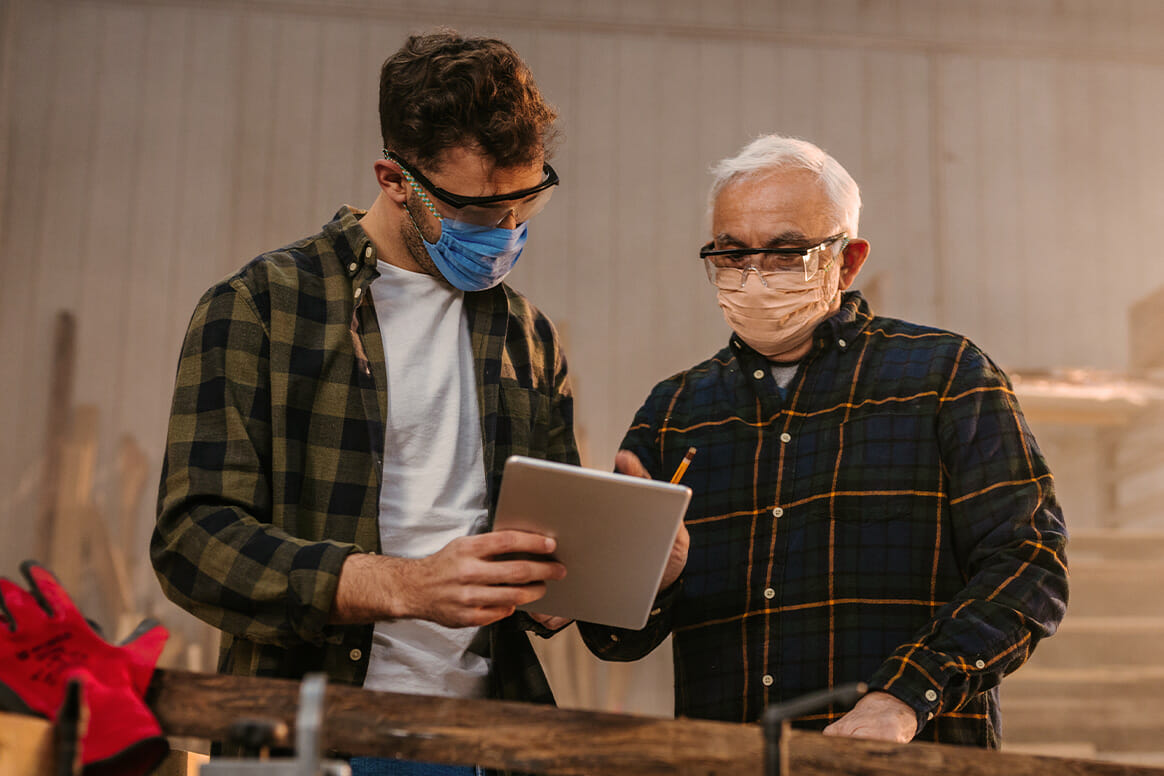 Services

Exceptional application knowledge with a personal touch:
Our expert team partners with clients around the world, providing high-quality services across a range of technologies.