Industrial wood coatings for interior and exterior joinery
High-quality, durable wood coatings for building products
With more than 200 years' experience in developing state-of-the-art wood coating solutions, we offer a full range of products and systems to the wooden building products industry, including waterborne and solventborne products for both interior and exterior applications.
Our durable wood coatings for interior building products cover common applications such as interior doors, mouldings and trims, while our wood coatings for exterior products are typically used for windows, doors, claddings, decking and other applications.
Windows and doors
Cladding
Panelling
Trims and mouldings
Exterior utilities (playgrounds, decking and others)
Understanding your wood coating needs
Thanks to strong partnerships with industry-leading customers in diverse building products segments, we have a deep understanding of market needs and pride ourselves on providing durable, top-class products combined with high-quality service and technical support. With our long legacy of innovation and a consistent focus on the future, our insights, understanding and technical capabilities have earned us a reputation as a European market leader.

Wide range of wood coatings technologies
From primers to topcoats, hardeners to additives, our products work together to deliver a full range of solutions. Technologies include solventborne and waterborne systems, offering high quality and effective products for most building products applications. Whatever segment you operate in, we work with you to optimise the finish to your specific usage and production processes, helping you to enhance process efficiency and consistency over multiple substrate types and quality.

Unmatched wood coatings service and support
Our commitment to you and your business doesn't end when you purchase our wood coatings products. We provide unmatched service and support to ensure you get the finish you need and help you make the most of your investment in AkzoNobel Wood Coatings. Take advantage of our expert advice on the best products for your needs from our extensive network of trusted distribution partners across Europe, the Middle East and Africa, all supported by regular training and updates from our skilled customer service and technical teams.

Extra peace of mind with Extralife
Our exterior wood coating solutions have a solid reputation for their high-quality, durability and reliability across a diverse range of products, technologies, and applications. Exterior wooden elements on buildings can be subject to an array of different defects (e.g. cracking, blistering, flaking) and lead to warranty claims with highs costs. To prevent this risk, you can take advantage of our Wood Extralife warranty to guarantee opaque systems for up to 12 years and translucent systems for up to 7 years.

Extra protection for exterior wooden building products
The AkzoNobel Wood Coatings Extralife warranty provides complete peace of mind for both customers and end-users.
12 years for opaque systems
7 years for translucent systems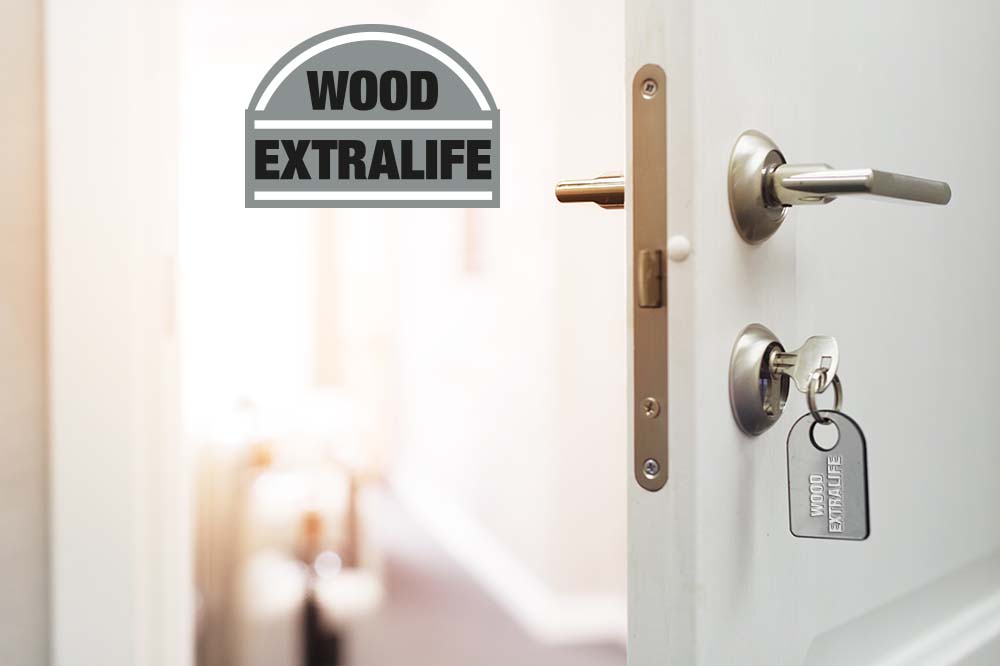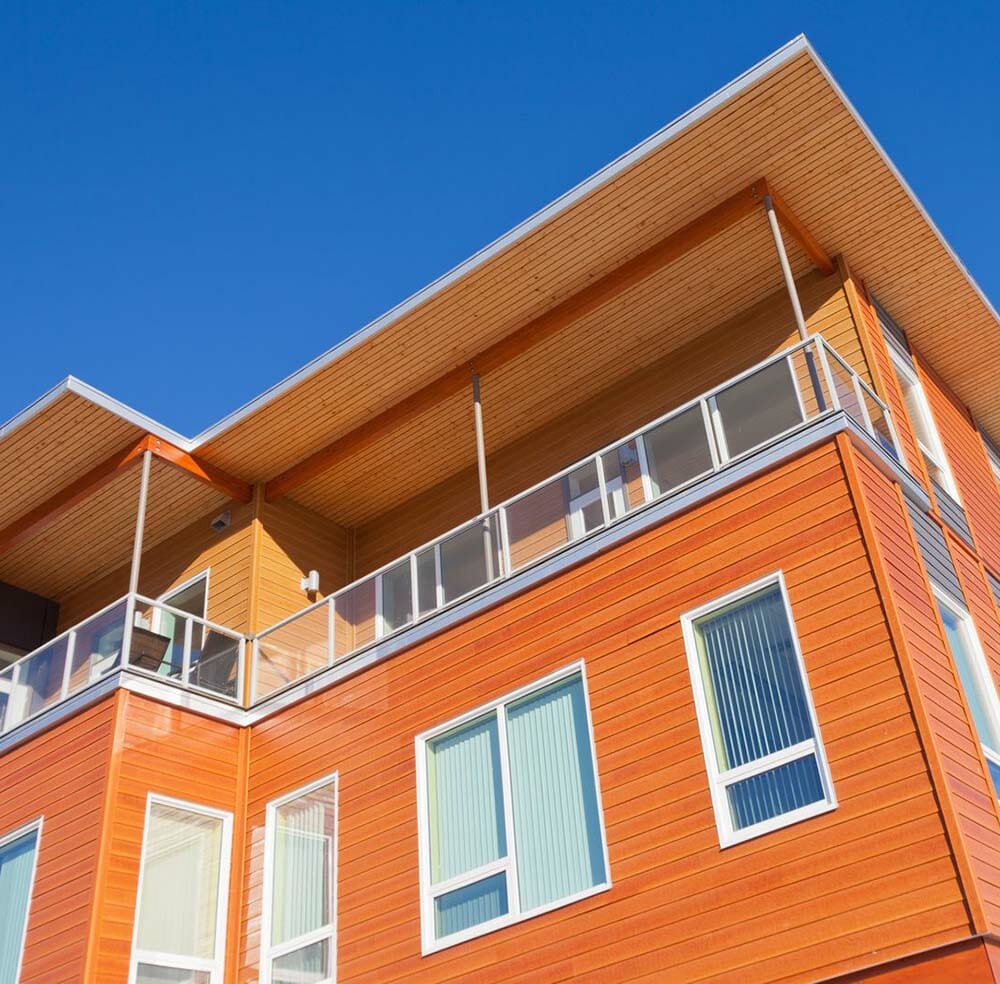 Cladding
Highly durable products with 10+ years warranty
Technologies for wood and non-wood substrates
Onsite custom color solutions (paints and stains)
ADU, warranty, recognized brand, after market system (touch-up solution)
Excellent service and infield support and OTIF delivery
Windows and doors
Highly durable products with 10+ years warranty
High-quality, value-added solutions
Excellent service and infield support and OTIF delivery
Technologies for PVC and fiberglass substrates
Technologies for wood and wood-aluminium substrates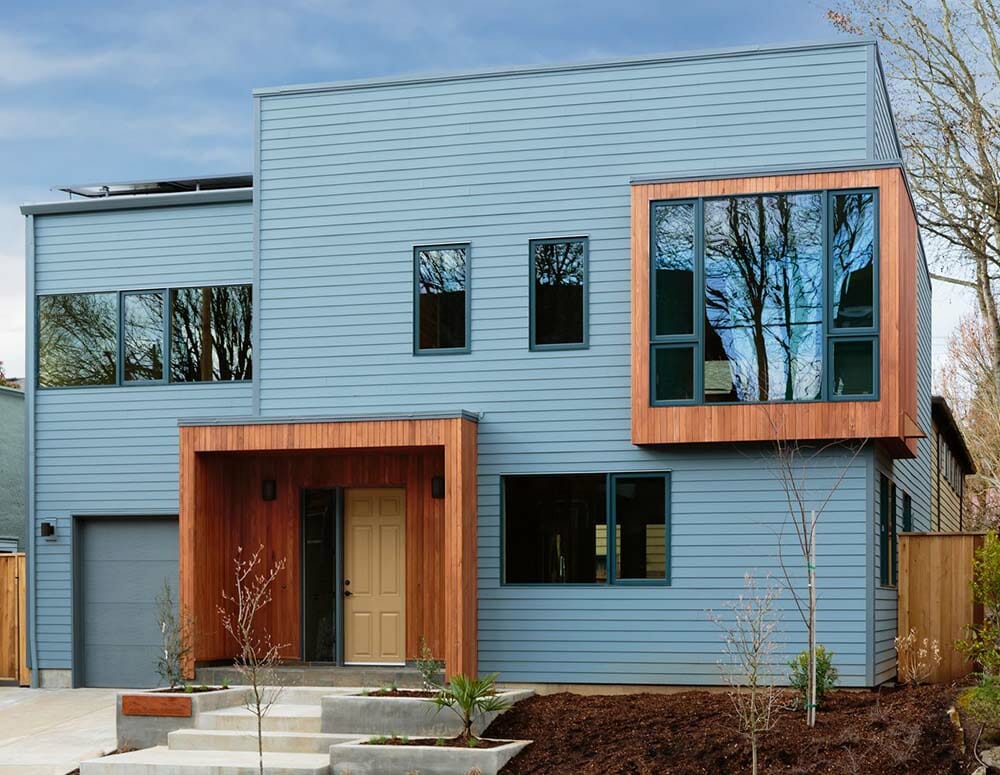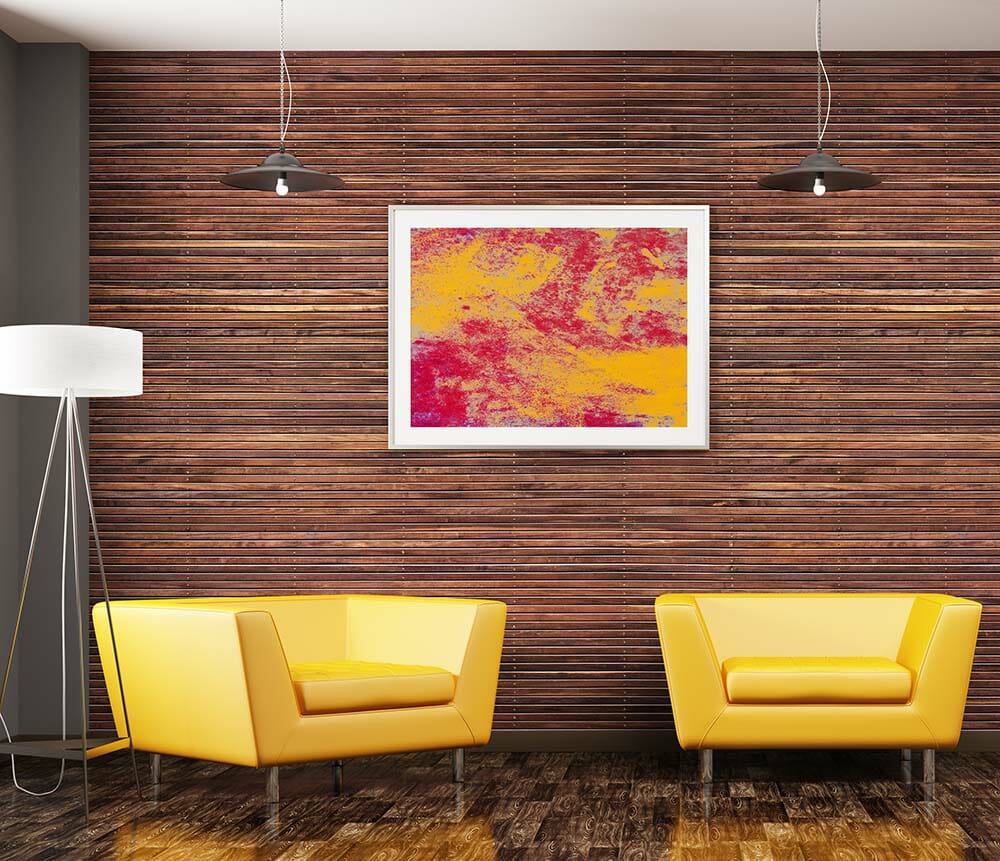 Panelling
Full range of waterborne and UV coatings
Coatings with good appearance and performance on multiple wood (including engineered wood) substrates
Excellent service and infield support and OTIF delivery
Trims and mouldings
Full range of waterborne and UV coatings with standard portfolio to fit on wood or non-wood substrates
Very cost-competitive primer solutions and well-performing prefinished systems
Excellent service and infield support and OTIF delivery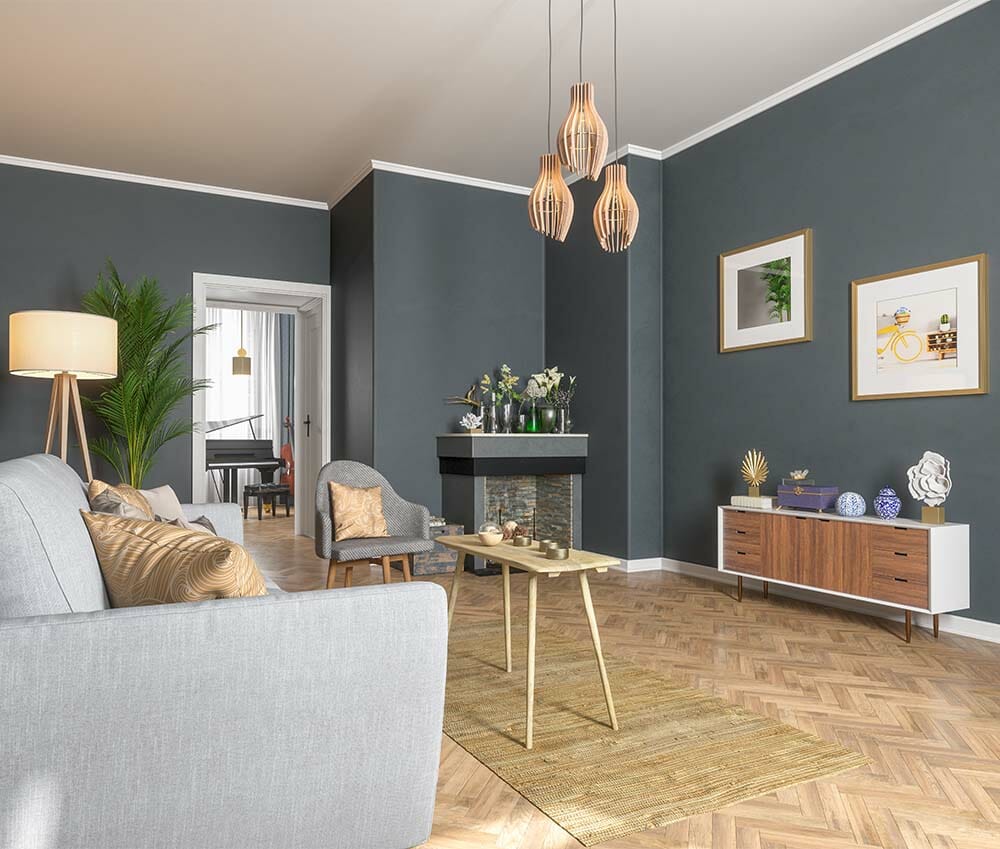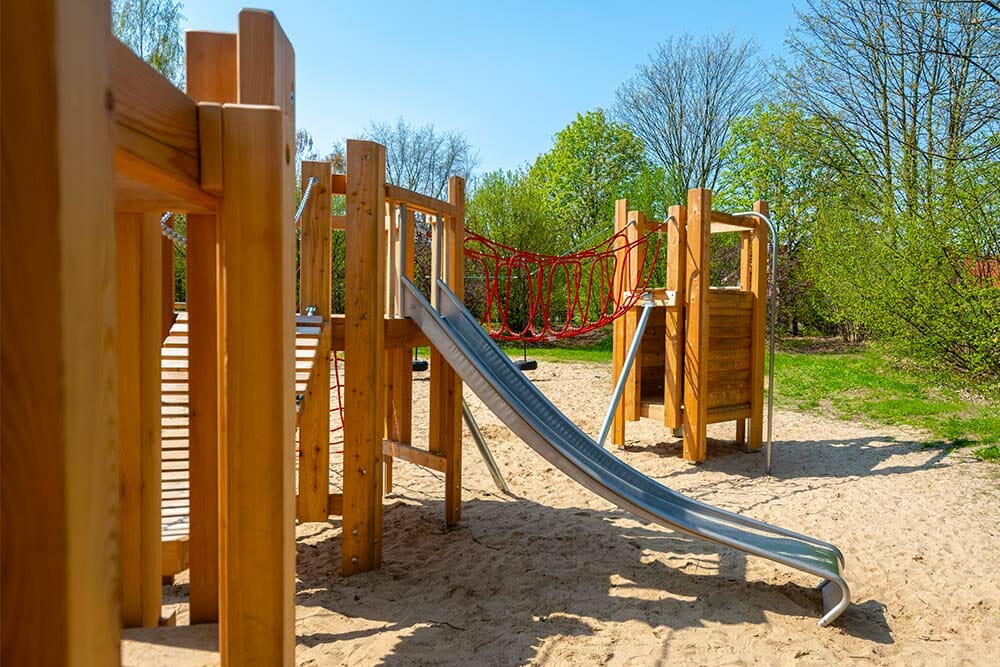 Playground, decking and others
You did not find your requirement here? Do not hesitate to contact us as we have plenty of expertise with different substrates.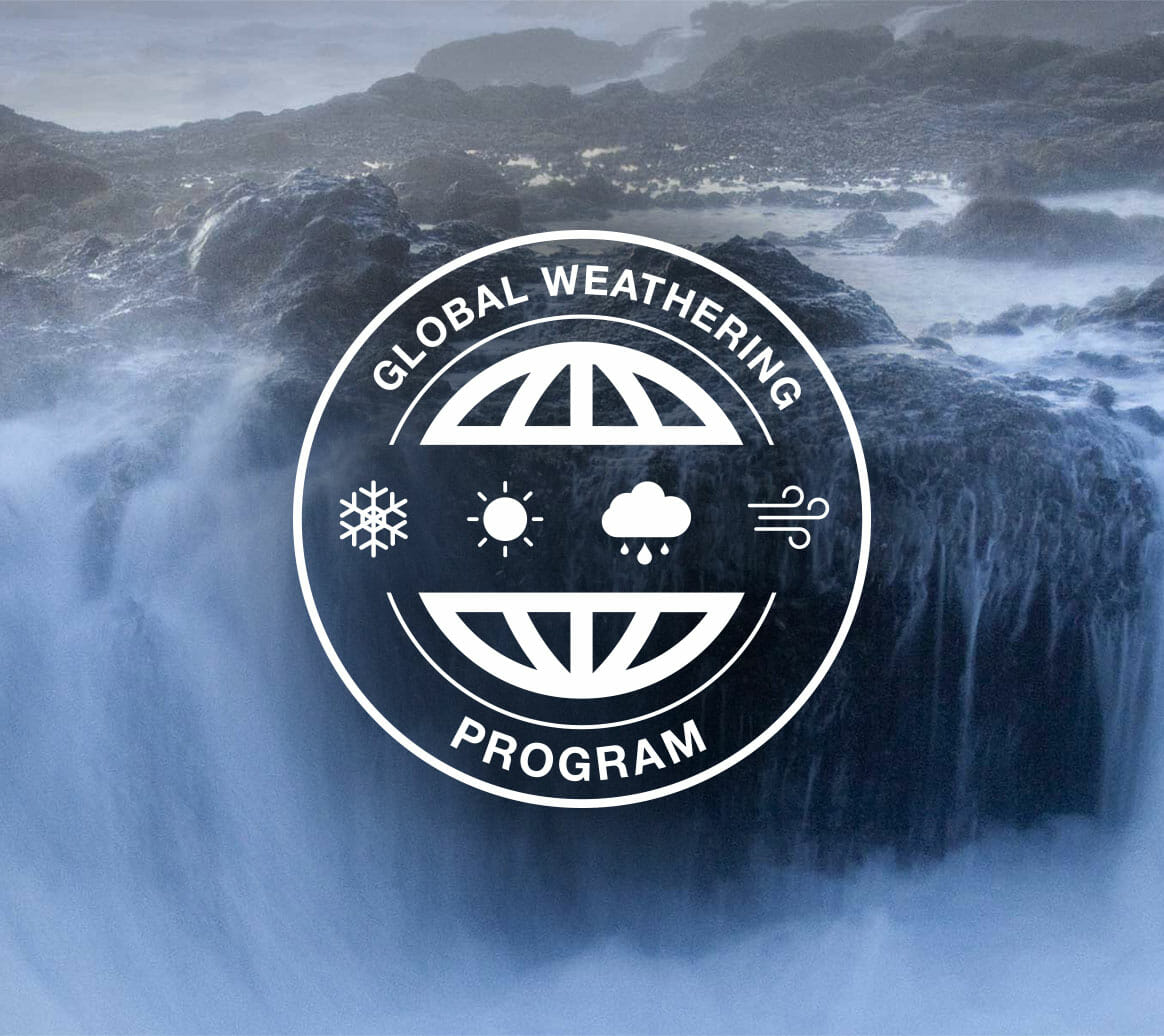 Global Weathering Program
Rigorous weather simulation tests help us to demonstrate that wooden joinery or PVC-coated substrates can easily endure outdoor weather conditions, even in extreme environments.