Industrial wood coatings for cabinets
Coating solutions for all your cabinets needs
We offer an extensive portfolio of industrial wood coatings and finishes for kitchen and bathroom cabinets, all ready to meet the specific high-performance standards you need in these demanding environments.
With an approach that's adaptable to regional and individual customer technology and application needs, we offer innovative and sustainable solutions tailored to the cabinets market. This includes products with excellent smoothness, great chemical and scratch resistance, and good isolating properties. In addition, our coatings solutions for cabinets deliver the high level of humidity resistance that is essential for bathroom and kitchen cabinets.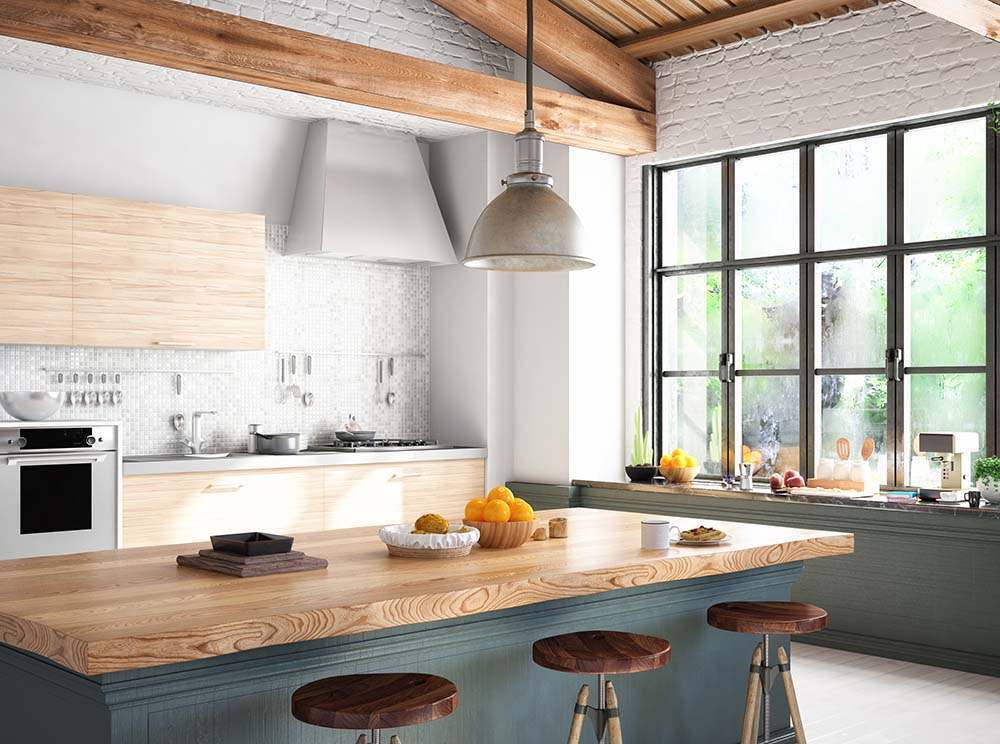 Kitchen
Our wood coatings for kitchen cabinets highlight the natural beauty of wood and are available in a wide colour range to keep up with changing market trends. We ensure our products meet the high chemical and mechanical demands for kitchen cabinets, as well as your individual manufacturing needs.

Supporting your sustainability
Sustainability is at the centre of our approach to wood coatings. Therefore, our products are available in a range of different technologies and systems, depending on your specific market, product and application requirements.
We are continuously working to ensure our products help to reduce our customers' complexity and ensure compliance with continually evolving legislative restrictions.
All our products come with carbon footprint information. Many are also certified to the latest standards, including EU Ecolabel and Nordic Svan Ecolabel. Whatever you need, we work with you to ensure our products run smoothly and efficiently on every line setup you choose.
Bathroom
We offer a wide selection of finishes to make wooden bathroom furniture waterproof and resistant to humidity. We also ensure our products meet the high chemical and mechanical demands for bathroom cabinets, as well as your specific manufacturing needs.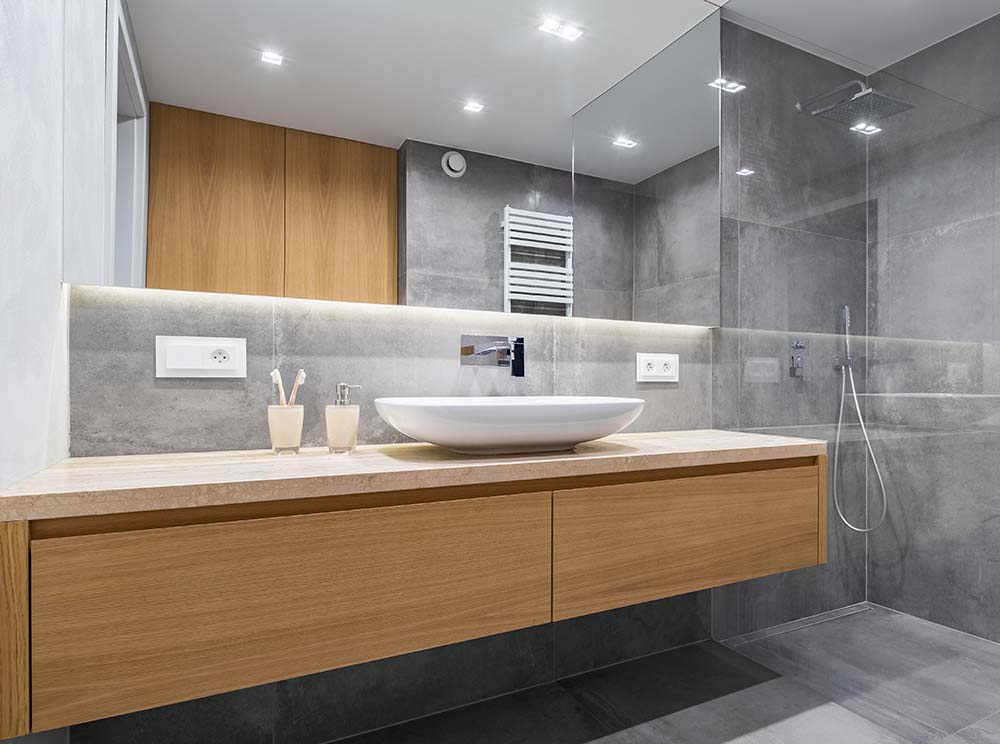 Meeting your colour needs
Reflecting the growing trend away from traditional plain white cabinet coatings, our wood cabinet coatings are available in a wide choice of colours and finishes. This includes ready-mix colours and tinting systems, as well as customised gloss levels, giving you unlimited colour options.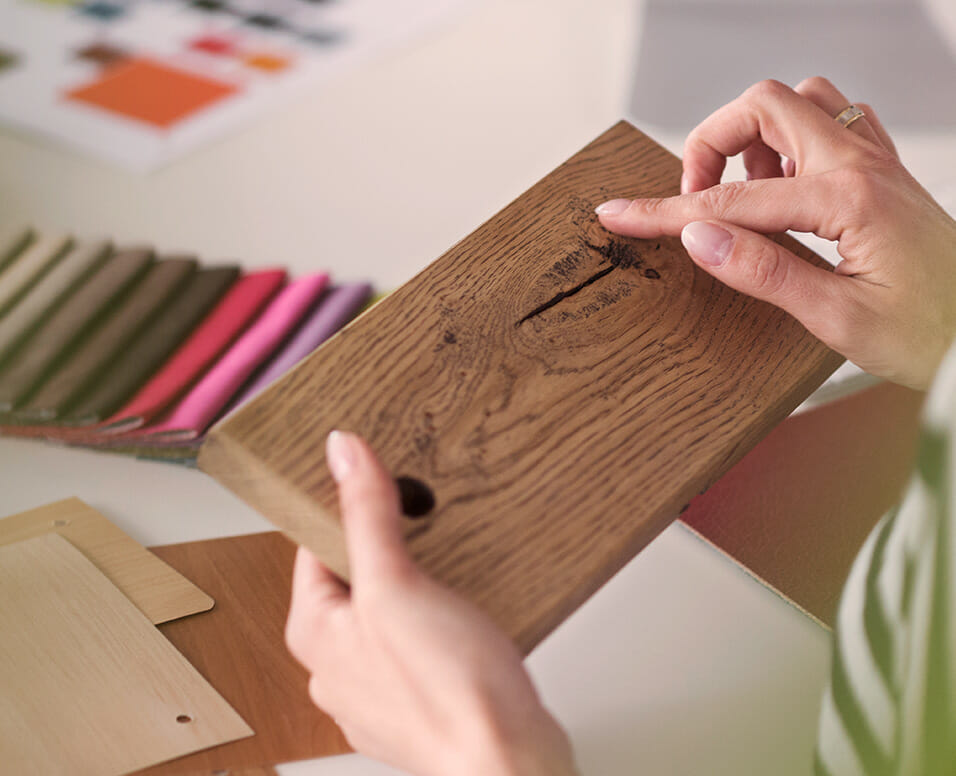 Ideas that set trends
At AkzoNobel, we partner with our customers from concept and design right through to post-sales support, providing wood coating solutions that combine the highest levels of performance with the latest trends in colours and finishes.
Your wood coatings partner
Our determination to ensure you get the best possible finish for your cabinets doesn't end when you purchase one of our wood coatings solutions. All our products undergo extensive testing and quality checks during development, so you can be sure you're getting a durable, reliable, tried-and-tested solution. You also benefit from the high-quality support we provide through our highly experienced customer service teams across Europe, the Middle East and North Africa, plus the wide range of product and application tools, training, and support materials we provide.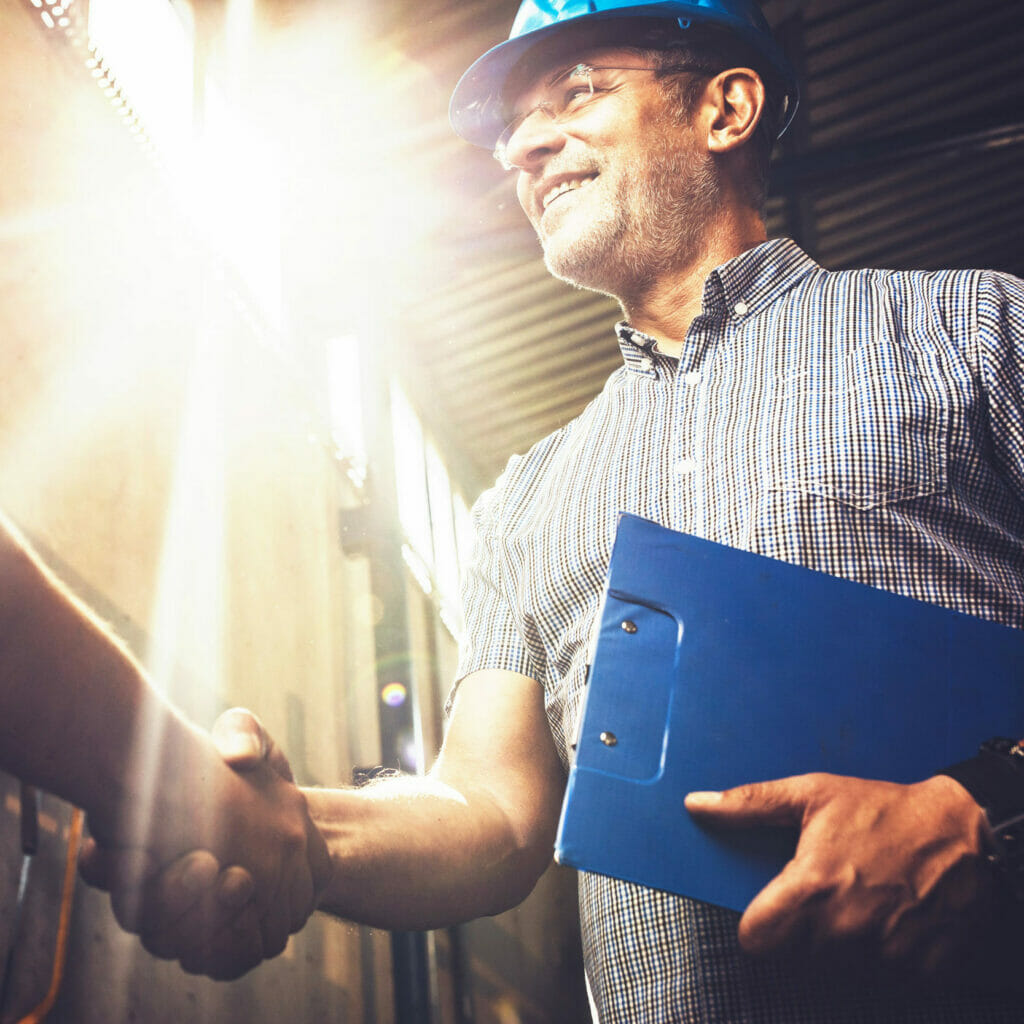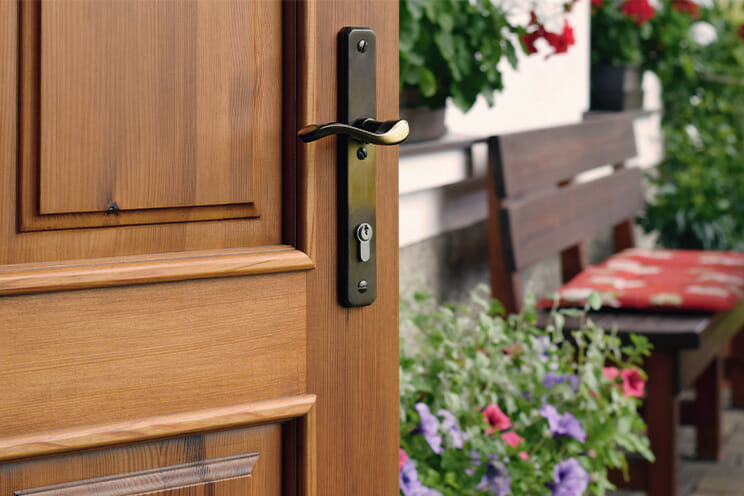 Building Products

Industrial finishes for windows, doors, sidings, trims and exterior utilities