Innovative colour and design solutions
Innovative color and design solutions
We don't do dull and dreary. We believe in a more colorful world, full of energy and inspiration. Our aim is to help brighten up homes and communities by bringing color to people's lives.
Our global team of renowned color styling experts combine their deep industry insight with influences from fashion, architecture, art, social media and popular culture to identify new trends and directions in color. We share these insights with our customers across the globe to help them make more confident color choices and create products that capture the mood of the moment.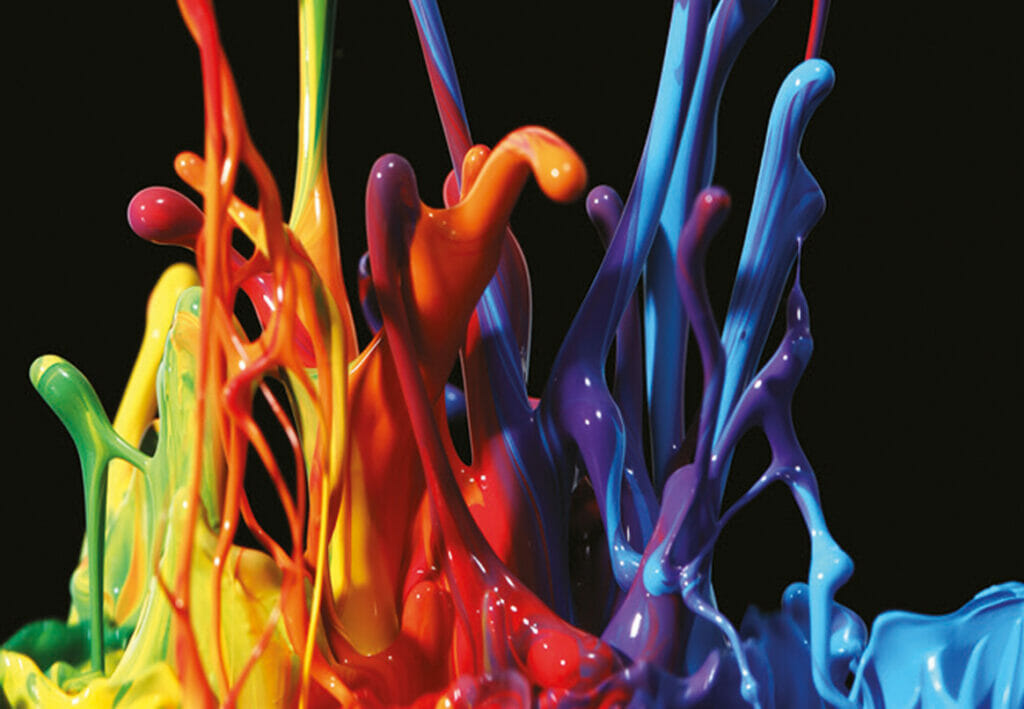 MaestroHue® – the complete color system
MaestroHue® is a complete color system that gives our customers direct access to our new trend colors, proprietary software, equipment, color database, ability to create custom formulations, color matching support and much more.
Extensive database and regular trend updates
MaestroHue comes loaded with a comprehensive database of existing color formulations based on popular paint swatch books. All the formulations have been matched for accurate reproduction. The database is automatically updated with new colors every year, based on our extensive expertise, color trend research and insights.
Global Aesthetic Center
ColourFutures™ – expert analysis of social, economic and design trends
Consumers and customers worldwide find inspiration in our annual global trend research. ColourFutures lays the foundation for Color of the Year and its supporting color palettes, and is at the very heart of the team's work at the Global Aesthetic Center.
Custom formulations
By using an attached spectrophotometer you can match customer samples and create custom color formulations. The software allows you to make adjustments to the formulations to achieve an accurate match. You can then store your formulations in the software's custom color library for later use.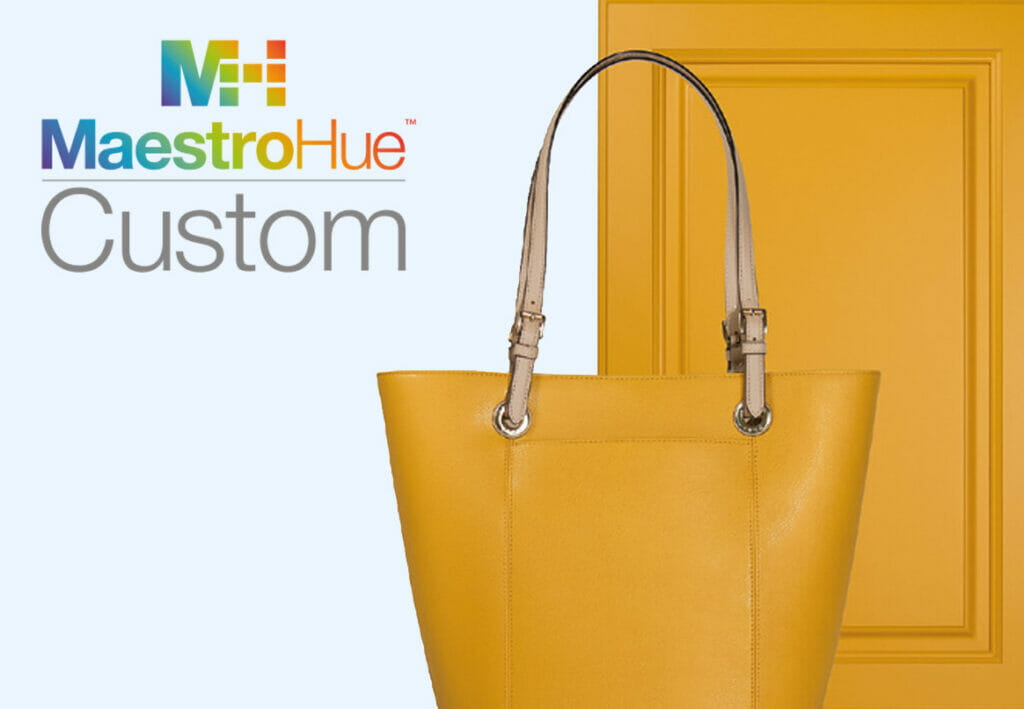 In addition to trend color updates, the system comes with a vast library of validated color formulations that you can quickly access and dispense. MaestroHue also gives you the ability to create new custom colors, and reproduce them with accuracy as needed.
This gives you access to a new business model in an efficient way – your own custom color program with quick turn-around for color matching and manufacturing. Additionally, you can produce the volume needed for a job with minimal waste, and maintain better inventory management.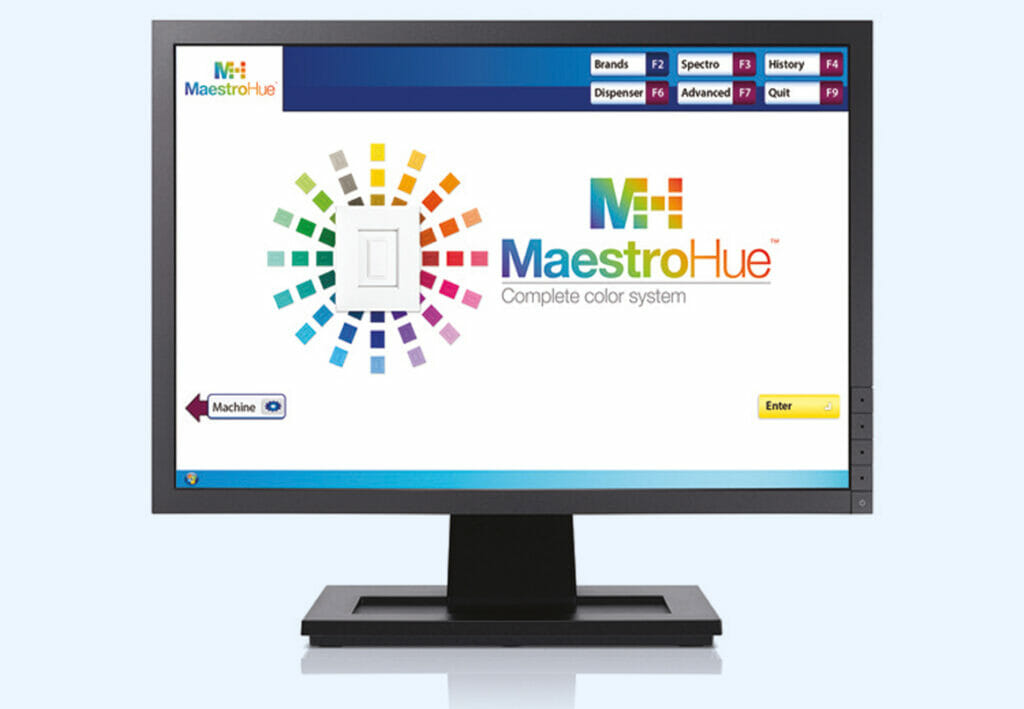 MaestroHue® color matching software
Our proprietary color software is powerful, yet easy to learn. Its user-friendly interface makes it simple to operate and get accurate results. The software works in conjunction with tint dispensing equipment that outputs the proper formulation at the click of a button.
Tint dispenser
The COROB™ TATOCOLOR compact automatic dispenser is the perfect balance of performance and reliability. For over 20 years, the TATOCOLOR has proven its efficiency, accuracy and ability to eliminate the inefficiencies associated with manual dispensing by virtually eliminating human error.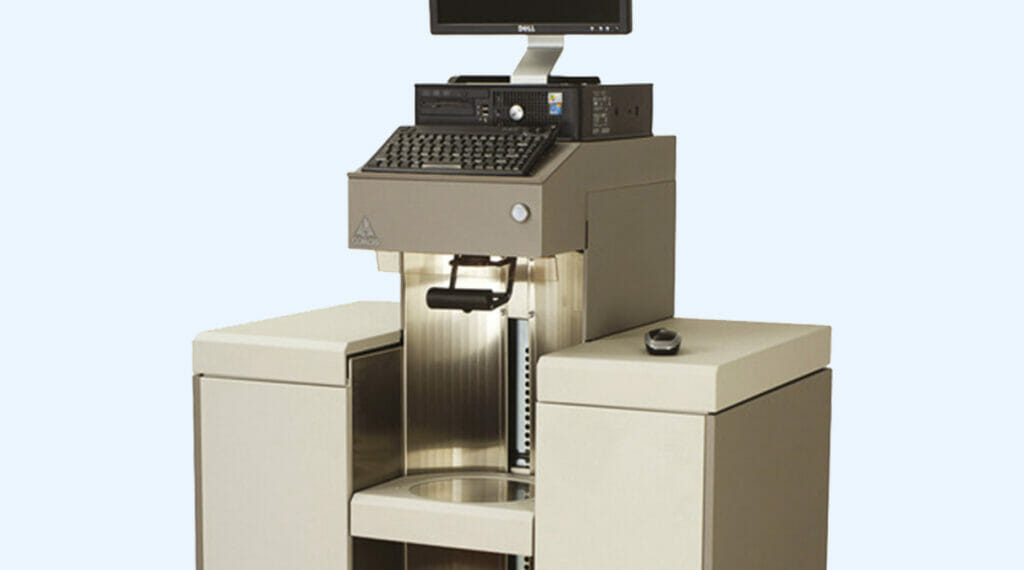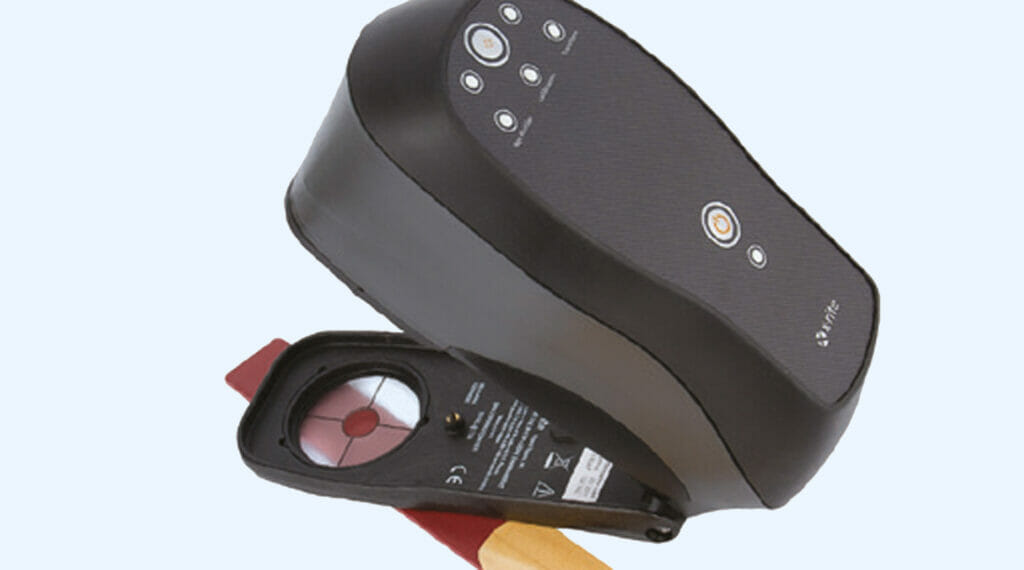 Spectrophotometer
The X-Rite Ci™51 Spectrophotometer is a versatile instrument for reliable paint matching on a wide variety of sample sizes, shapes, textures, and opacity levels. The unit can be used as a tethered handheld device or mounted for small-footprint benchtop use.
Lab support
Our customers will have full support of our lab. Whether you need help with accurately matching one color or need us to match your colors for you, we're here to support you.
Secure cloud backup
You don't have to worry about keeping off-site backups of your valuable custom formulation library – the software will periodically back itself up to online cloud storage. This ensures that your custom formulations will always be safe and easily recoverable. Only you will have access to your custom colors.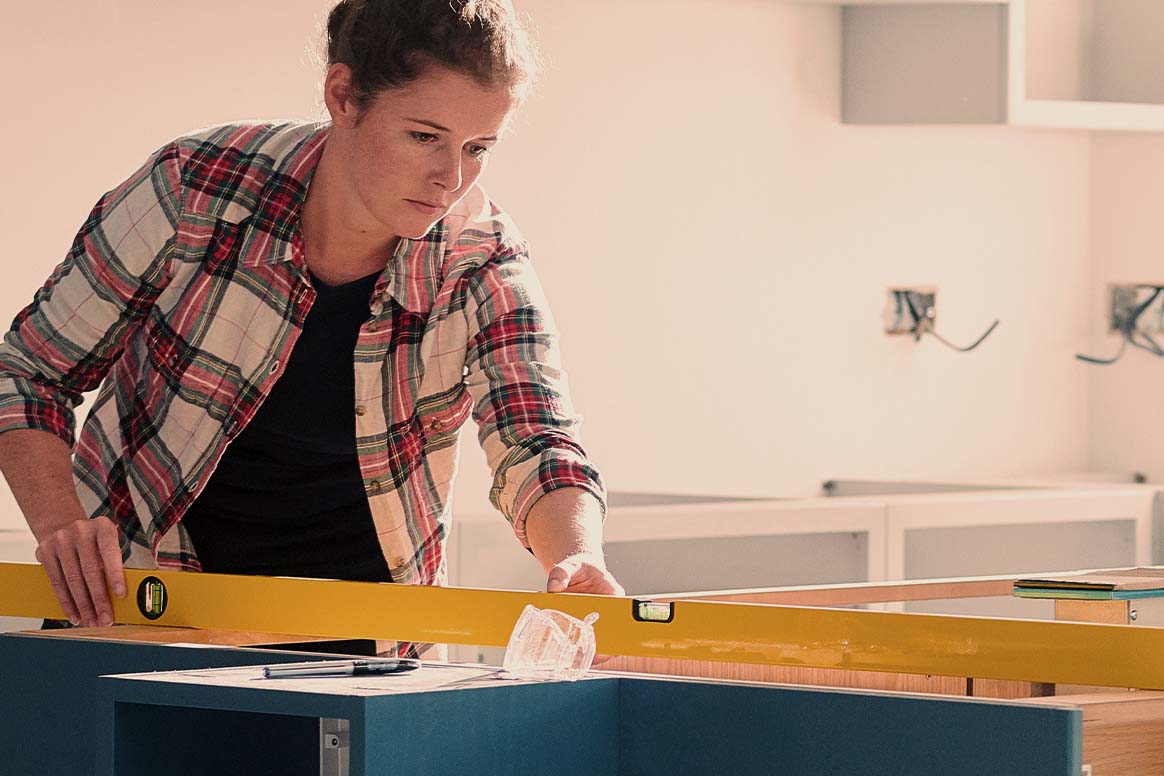 Segments

Specialized Solutions For Every Segment – Flexibility and high quality service for the whole range of technologies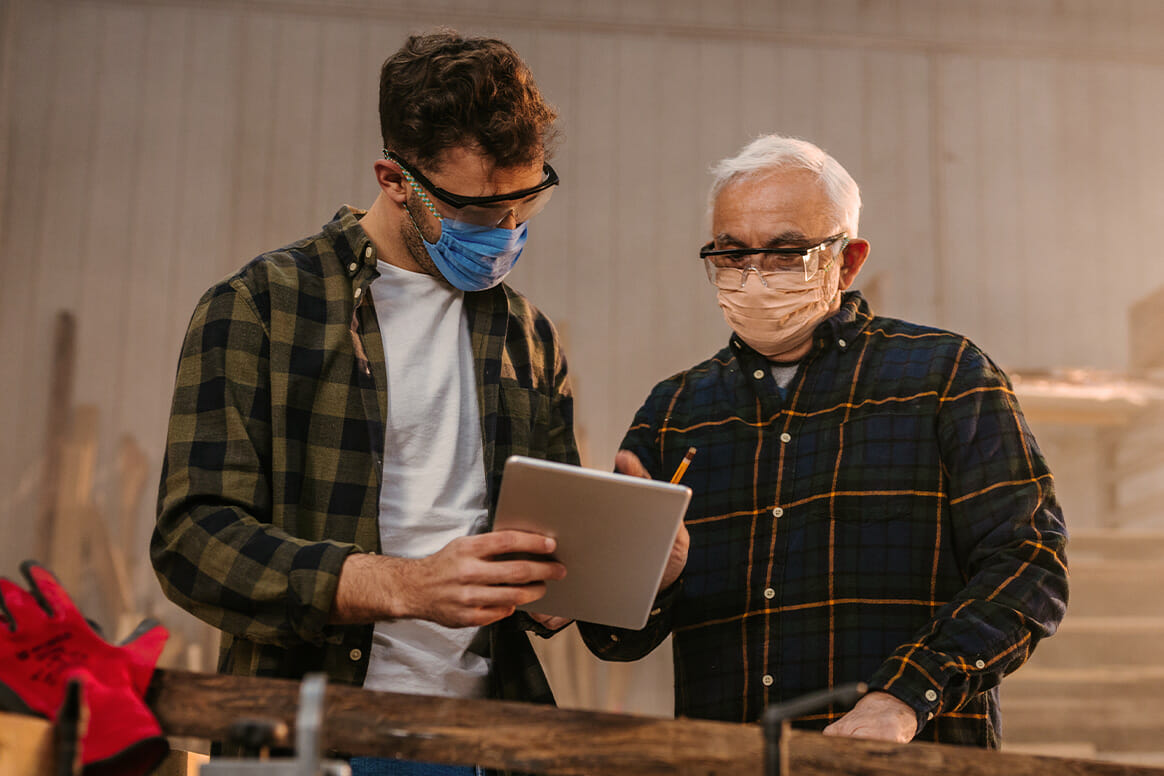 Services

Exceptional application knowledge with a personal touch:
Our expert team partners with clients around the world, providing high-quality services across a range of technologies.