Industrial wood coatings for cabinets
Coating solutions for kitchen and bathroom cabinets
We provide industrial wood finishes for stock, semi-custom and custom cabinetry for both kitchens and bathrooms. Using the latest innovations, our coatings are formulated to meet specific manufacturing requirements for OEMs, flat-line and customer workshops.
Our formulations are better for the environment, while also meeting the highest standards for looks and durability. Our innovative, eco-premium solutions include UV cure, waterborne, zero-VOC and formaldehyde-free technologies.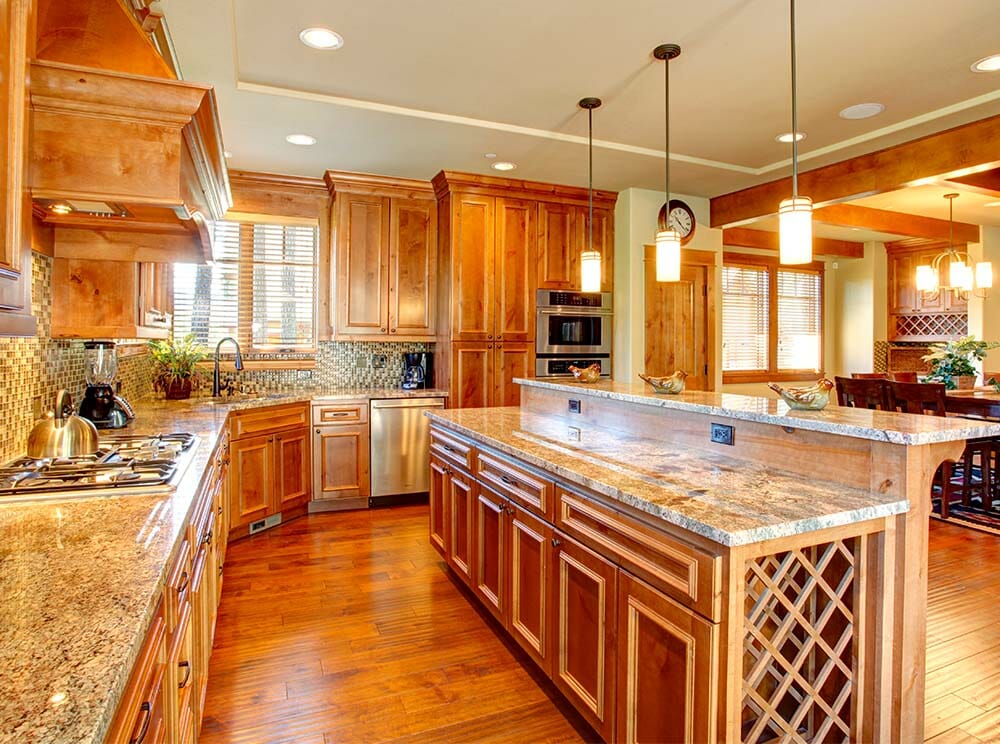 Kitchen
Our products for kitchen furniture highlights the natural beauty of wood while keeping up with increased demand in performance. We create a product for you that is tailored to your manufacturing needs as well as your customers' expectations.


Bathroom
We offer a wide selection of finishes to make wooden pieces of bathroom furniture waterproof. We also make sure that our products meet the highest sustainability standards, such as ISO 14001, not to negatively affect the environment.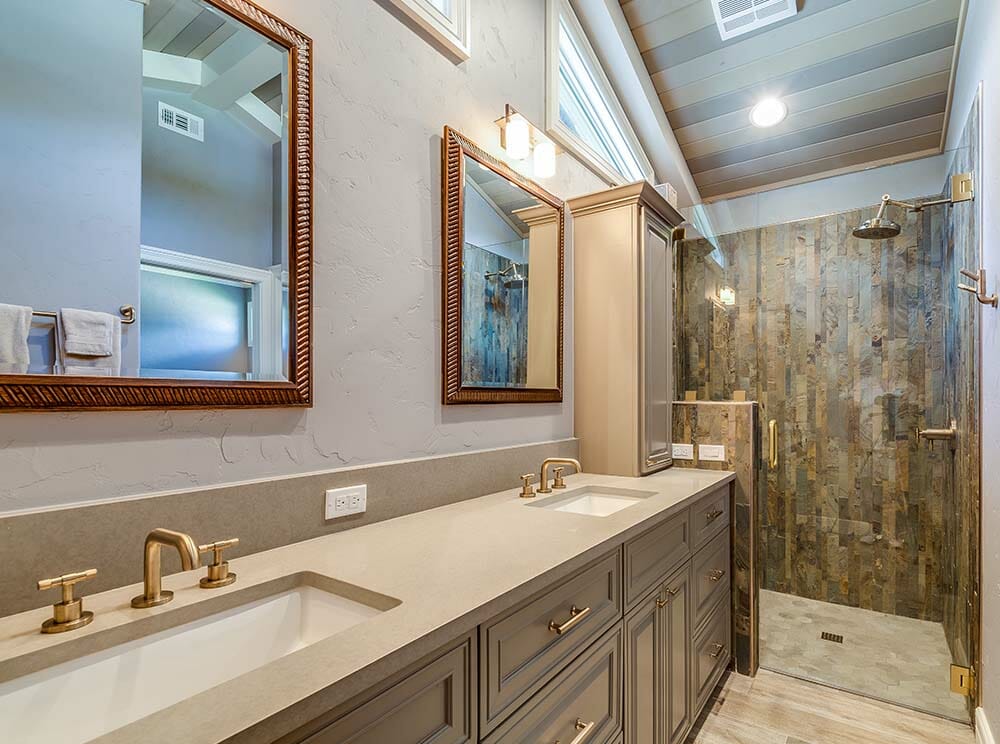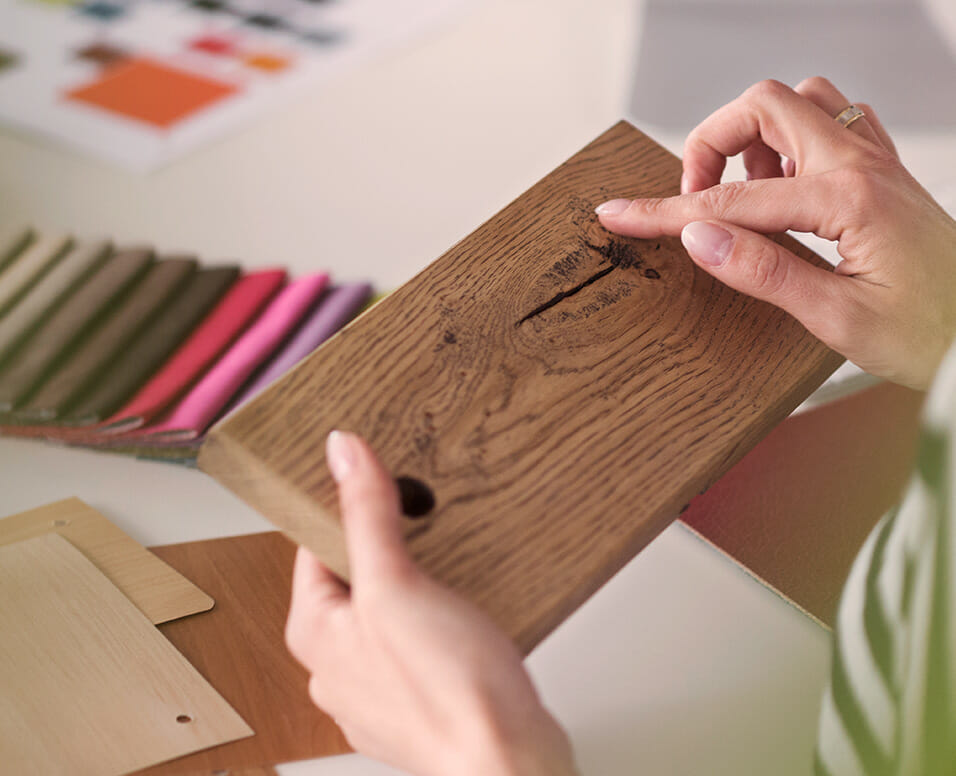 Latest color trends
Our job is to inspire our customers with translations of the latest color trends into unique wood finishes and to ensure running these designs in their factories.


High Quality Global Services
Our expert team partners with clients around the world, providing high-quality services across a range of technologies.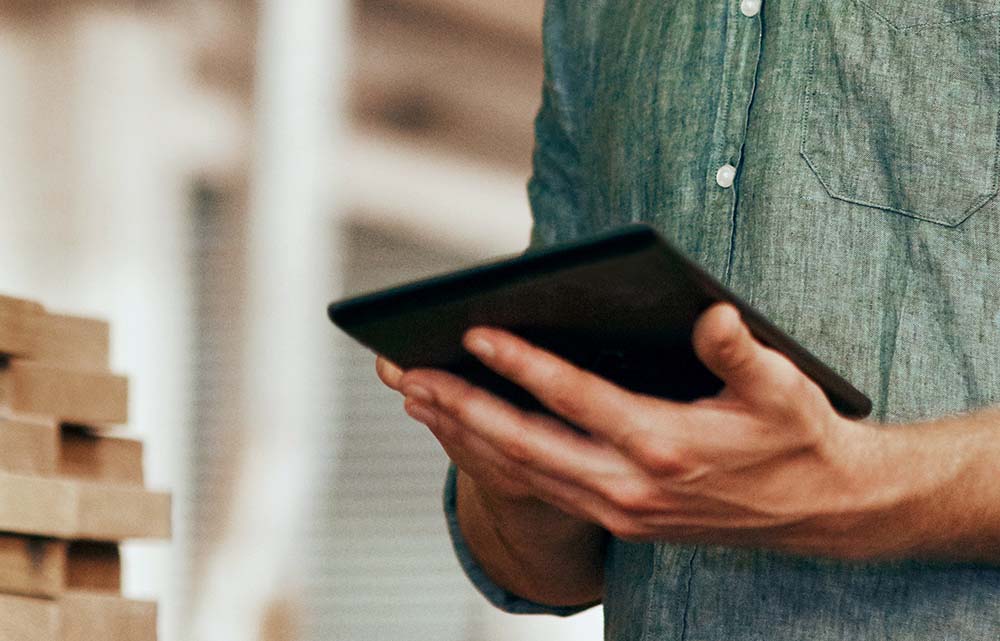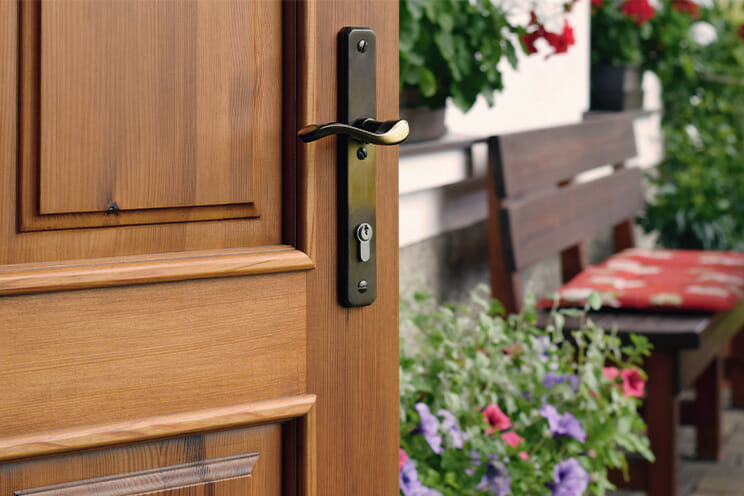 Building Products

Industrial finishes for windows, doors, sidings, trims and exterior utilities