At AkzoNobel, we create reliable and trusted coatings solutions that are safer for people and safer for the planet. It's an approach we call People. Planet. Paint.
We strive to lead our industry by empowering people and reducing our impact on the planet, while delivering the most sustainable coatings solutions for our customers.
From waterborne technology for joinery and furniture, or UV technology for solid wood and resilient flexible flooring, to PU and AC coatings for kitchen cabinetry, we design and develop products with both customers and society in mind. Coatings with outstanding aesthetics and physical properties that also comply with regulations and have a reduced impact on the environment.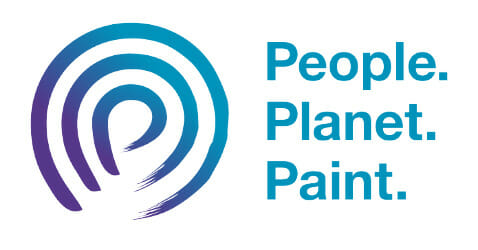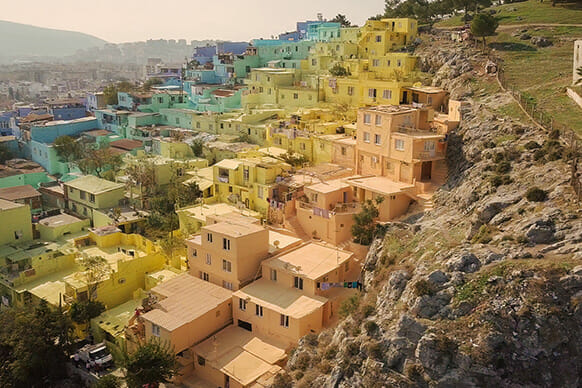 People.
We act with integrity and respect human rights across our operations and value chain, embracing diversity and inclusion, to transform the communities in which we operate.
Planet.
We minimize our environmental footprint, reducing carbon emissions and moving towards zero waste by pioneering increasingly sustainable solutions and processes.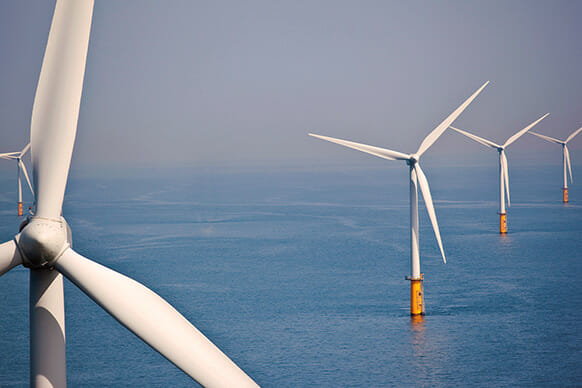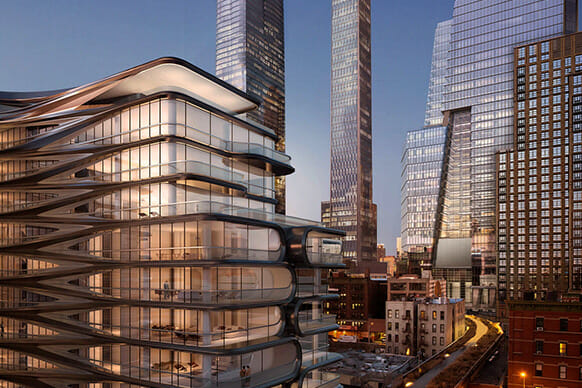 Paint.
We constantly innovate to bring surfaces to life by offering our customers the most sustainable solutions that go beyond generations.
Our sustainable solutions
Our commitment to sustainability can be seen in both the products
and services we offer and our approach to business.
At AkzoNobel, sustainability is firmly at the heart of what we do and is a key driver for business development, innovation and growth. We use our industry expertise to develop sustainable solutions that add value for our customers, deliver economic value for our business partners and help create a more sustainable future for everyone.
We work to meet targets, especially to protect the environment. This is a key focus for us and for everyone. With us carefully minding all local and regional environmental approvals, our customers have one less worry and their products are eco-labeled.
Sustainable priorities
People and communities
As a company, we look after our people as well as those in our value chain by ensuring a safe work environment and respecting human rights.
Reduced carbon and energy
Our 100% UV range opens a window of opportunity to use your resources more efficiently.
Reduce, reuse, and recycle materials
Our team of technicians work with customers to take them to the next level of production, supported by our state-of-the art technical application centres and in-house testing.
Longer-lasting performance
Our Wood Extralife warranty program offers you peace of mind for exterior wood elements.
Less waste
Our complete colour system offers more colours and smaller runs with less stock and reduced waste.
Health and well-being
Our fire-retardant systems help make homes safer places.
Environmental certification (ISO 14001)
We are proud to be ISO 14001 certified. It is recognition of our commitment to providing products that don't negatively affect the environment.
We are constantly monitoring and improving our impact and promoting the use of safer and more sustainable products. This also means we take action to manage harmful substances in advance of legislation, futureproofing our products against changes in regulations.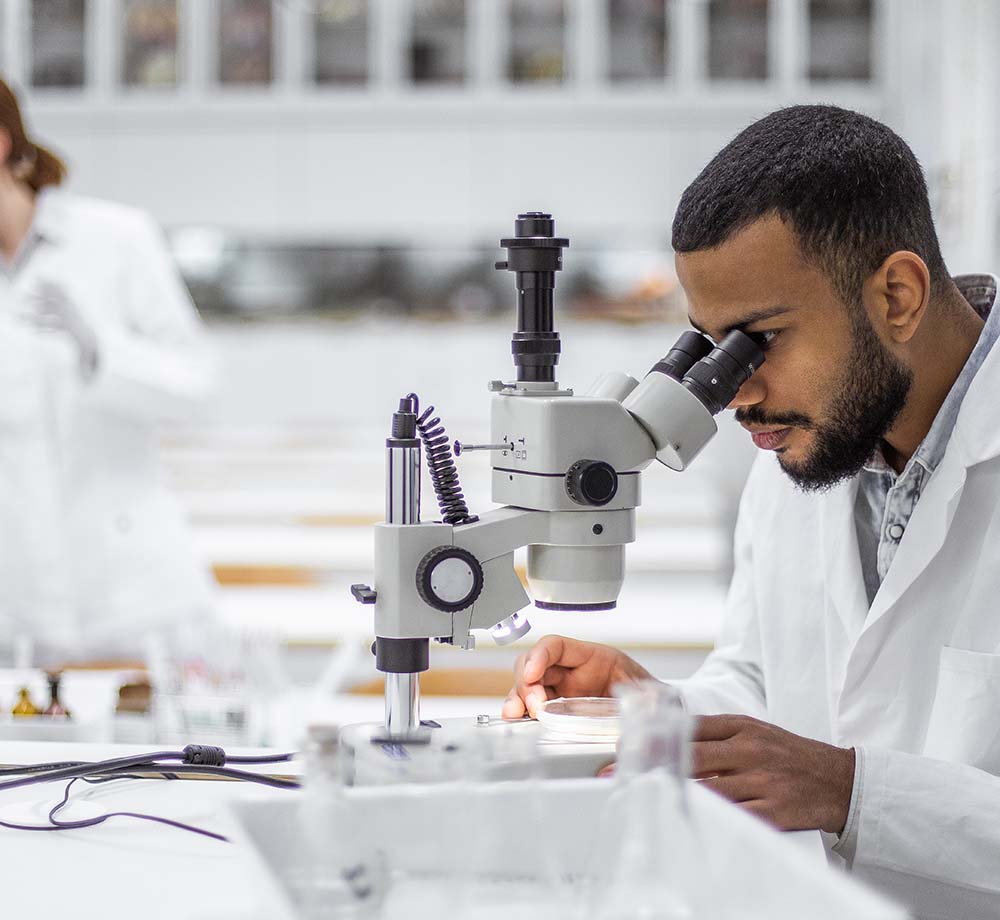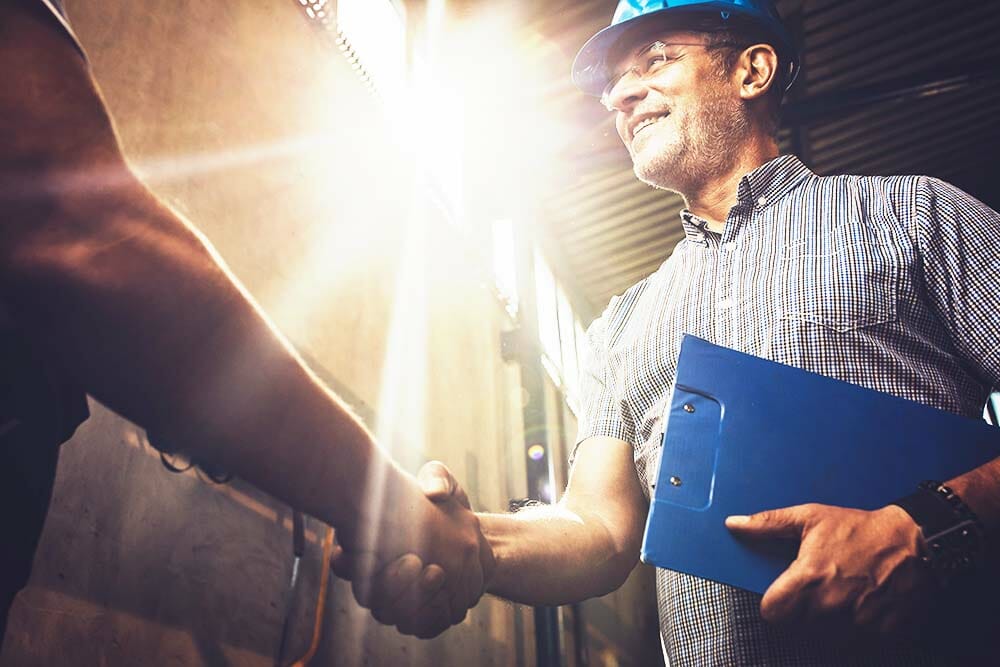 Local environmental approvals
Our local experts know your markets and all the specific needs. Ask for your special requirement – we'll help you!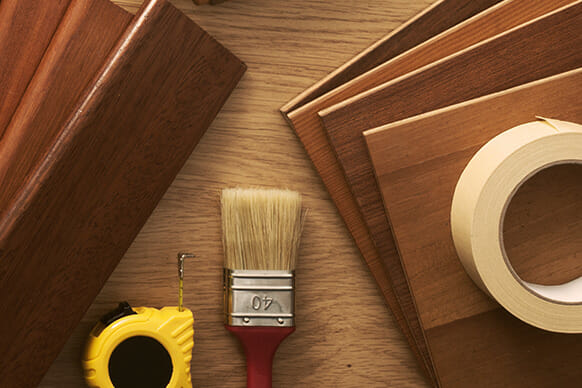 About us

Discover our multi-layered approach to your coatings solutions – from kitchen cabinets to flooring, from windows to doors, our team of experts is here to help solve the problems around your project by creating effective and efficient tailored solutions.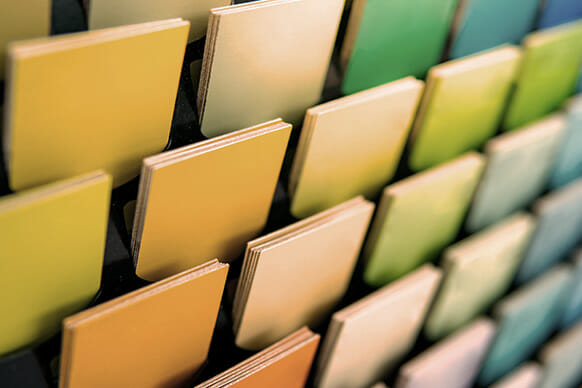 Color and design

Our color trend principles: Invention, intuition, evolution

Customers across the globe rely on us to take their color vision to production.
We track color trends in fashion, automotive, electronics and architecture, with our world-renowned color experts collaborating across business segments to bring the finest design, color and style to market and enable our customers to make confident color choices.