Industrial wood coatings for furniture
Industrial finishes for all types of furniture
We have an extensive range of industrial wood finishes. From home or office furniture to wooden shelving, we've got it covered. We supply market-leading industrial coatings for all types of furniture.
We draw from centuries of experience and expertise and combine that with our latest in-depth market research to develop industry-leading color trends that serve as inspiration for the year ahead.
Household
Office
Commercial
Lawn and garden
Store fixtures and shelving
Hospitality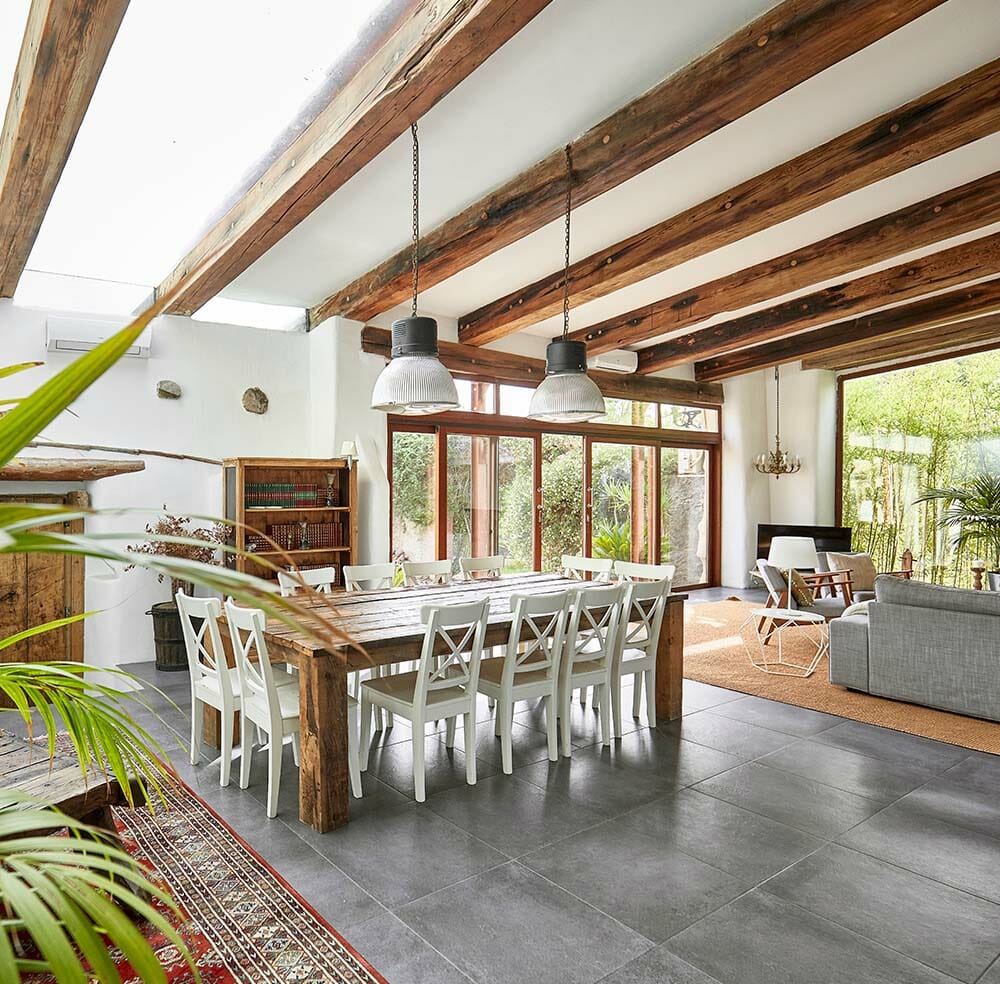 Household, lawn and garden
Proven durability products
Onsite custom color solutions (paints and stains)
Warranty and aftermarket system
Excellent service and OTIF delivery
Commercial offices and stores
Proven durability products
High-quality, value-added solutions
Excellent service and OTIF delivery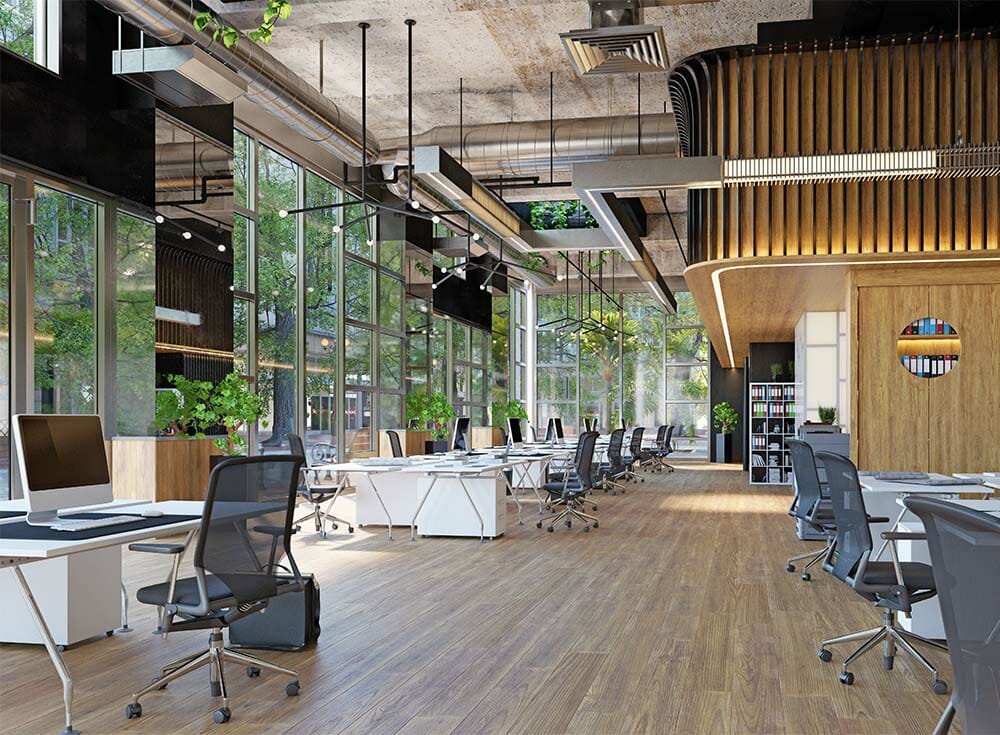 Furniture finish design typically sets the trends for all other wood coatings segments, driven by technological innovations and the high global profile of the furniture industry.
At AkzoNobel, we partner with customers from concept and design right through to post-sales support, providing solutions that combine the highest levels of performance with the latest trends in the world of design.
Top coat
Glaze
Wiping stain
Penetrating stain
Sap stain
Pad, cowtail, dry brush
Sealer
Washcoat
Pre-stain
Physical distress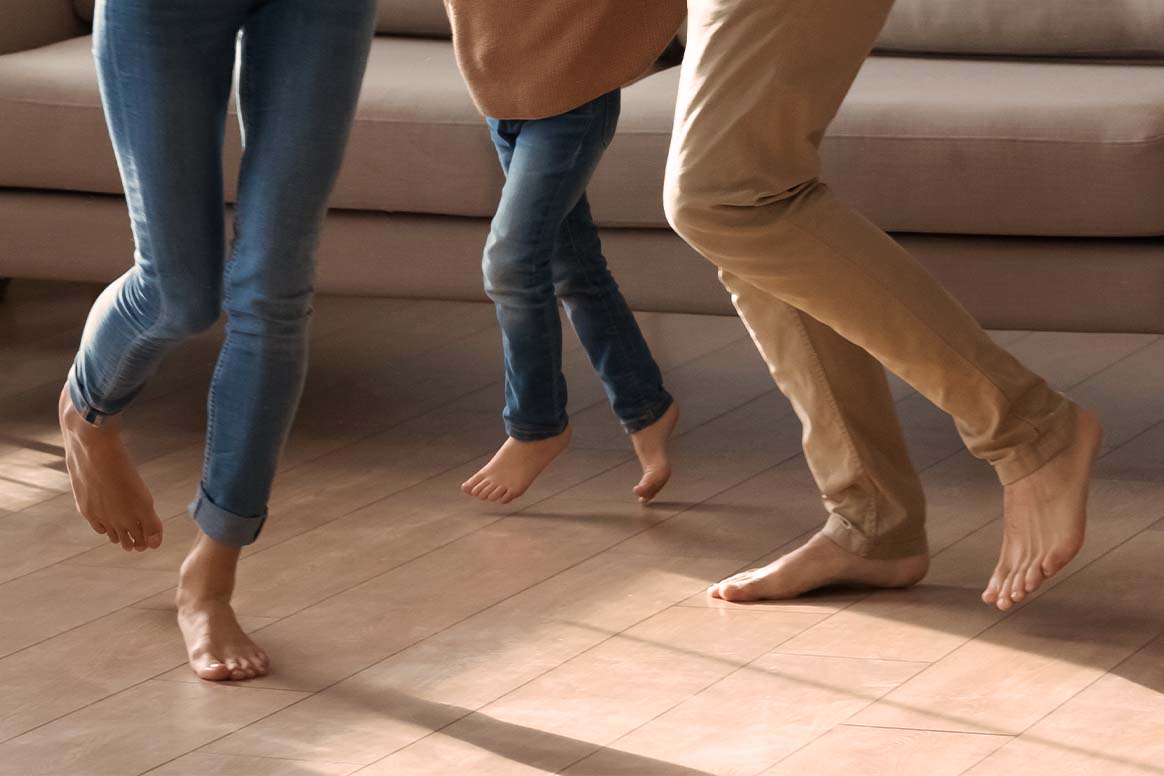 Eco-premium solutions
Products like UV cure, waterborne and low VOC make up a significant part of our sustainable solutions. This creates value for our customers that is efficient and sustainable for generations to come. Our approach promotes the use of safer and more sustainable products at all stages of the value chain.
Global coverage
As an international company with a network of partners across seven continents, customers across the globe rely on us to take their vision to production. We leverage our global expertise and local capabilities to support customers looking for long-lasting performance in exterior applications, understanding and selectively adapting our products and services to meet their evolving needs.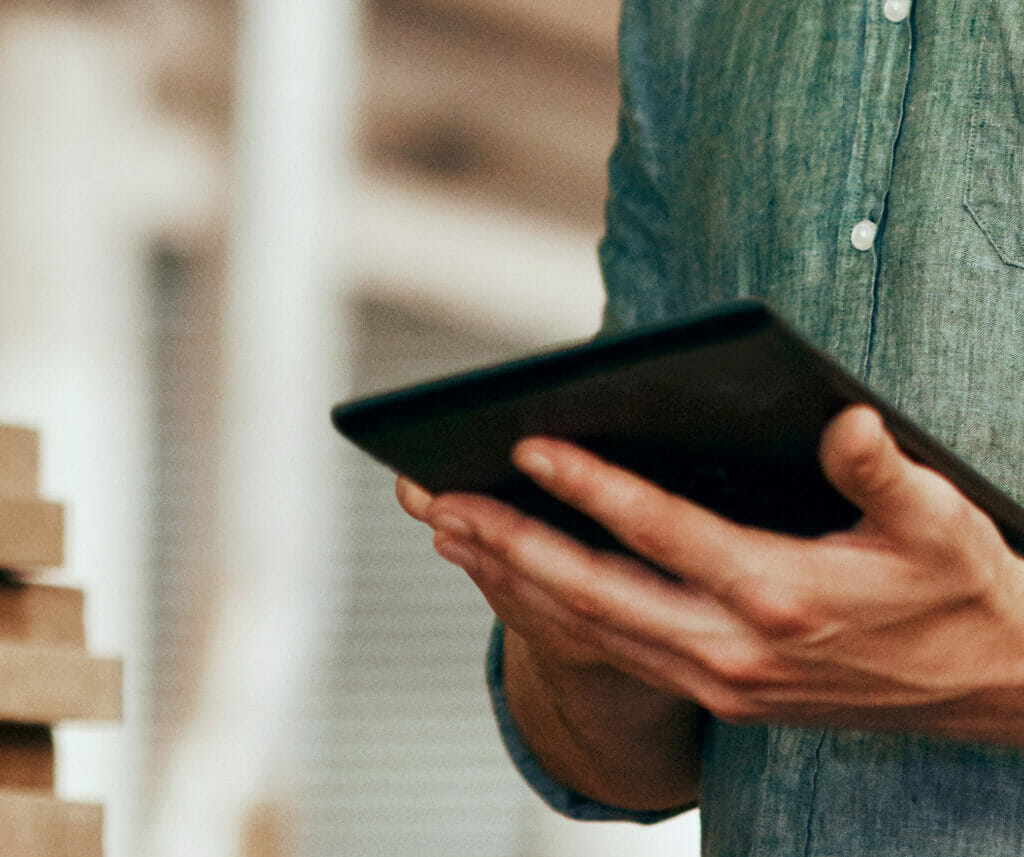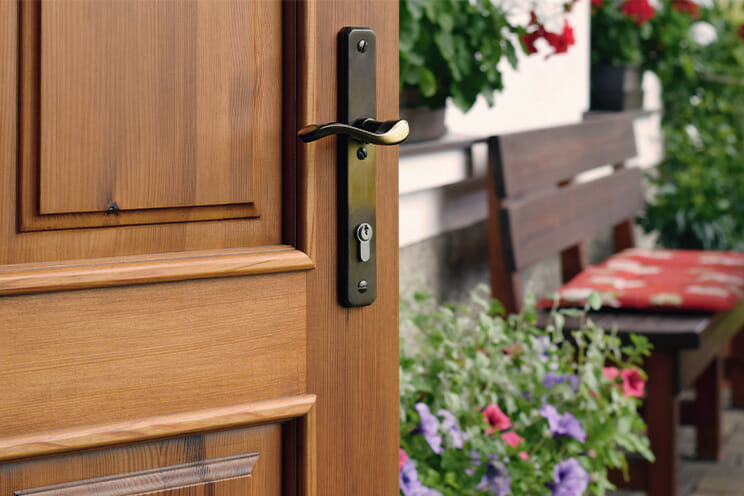 Building Products

Industrial finishes for windows, doors, sidings, trims and exterior utilities