With over 200 years of expertise to call on, our dedicated teams across the globe in research and development, technical services, sales and marketing, and supply chains, are continually striving to exceed our customers' expectations. We understand how important it is for our products to deliver a high-quality, long-lasting finish on every single job, even in the harshest conditions and extreme environments.
Our comprehensive portfolio covers high-quality impregnations, primers, mid-coats, topcoats, sealants, wood oils, maintenance, and care products, based on technologies including waterborne, solventborne, ultraviolet (UV) and water-borne UV.
Proven performance in the harshest conditions
Through our global weathering program, we monitor exposure of our products to a diverse range of outside weathering conditions over an extended period of time, from sub-zero temperatures to blazing sunshine, snow and ice to wind and rain. This helps to ensure the consistent, high-quality performance of our exterior portfolio.
By accelerating outside exposure, we are able to define the durability of our systems and offer reliable solutions, while also demonstrating that wooden joinery or PVC coated substrates can easily endure outdoor weather conditions even in extreme environments, including 100% UV products.
Reliable and durable, whatever the weather
Our solutions and systems are tested and monitored in a wide range of locations and diverse environments, including:
Canada: The tough wintery conditions of Canada are ideal for testing products in long periods of frost and snow.
Turkey: With around 240 days of sunshine, Turkey is an excellent location to test products under strong UV exposure.
Malaysia: Malaysia has over 210 days of rain, so we can expose products to extreme moisture and wet conditions to monitor long-term durability.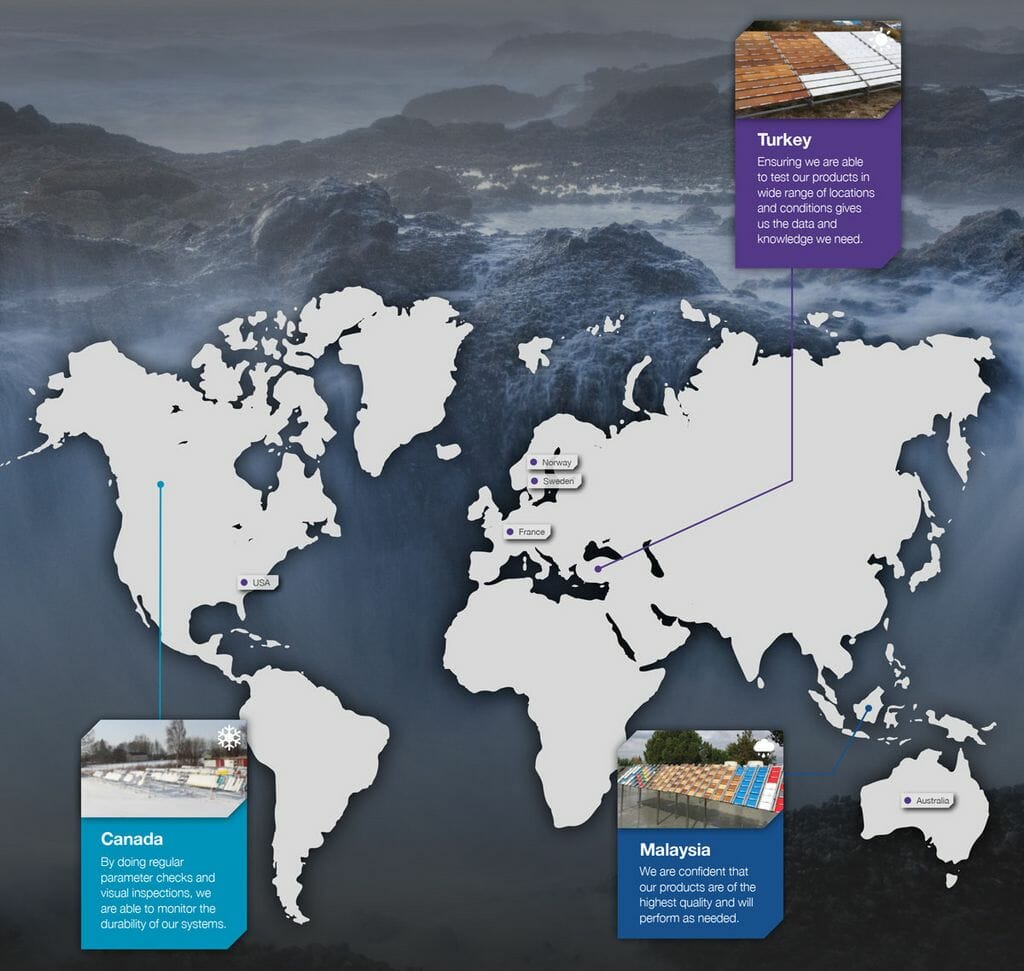 Proven durability
Our new 100% UV range has also been
undergoing our global weathering program
to be exposed in a wide range of climates.
Strong Technical performance
By doing regular parameter checks and visual inspections, we are able to monitor the durability of our systems.
Bringing color to life
We don't do dull and dreary. We believe in a more colorful world, full of energy and inspiration. Our aim is to help brighten up homes and communities by bringing color to people's lives.
MaestroHue® – the complete color system
MaestroHue® is a complete color system that gives our customers direct access to our new trend colors, proprietary software, equipment, color database, and much more.
Talk to our team of Wood Coating Experts.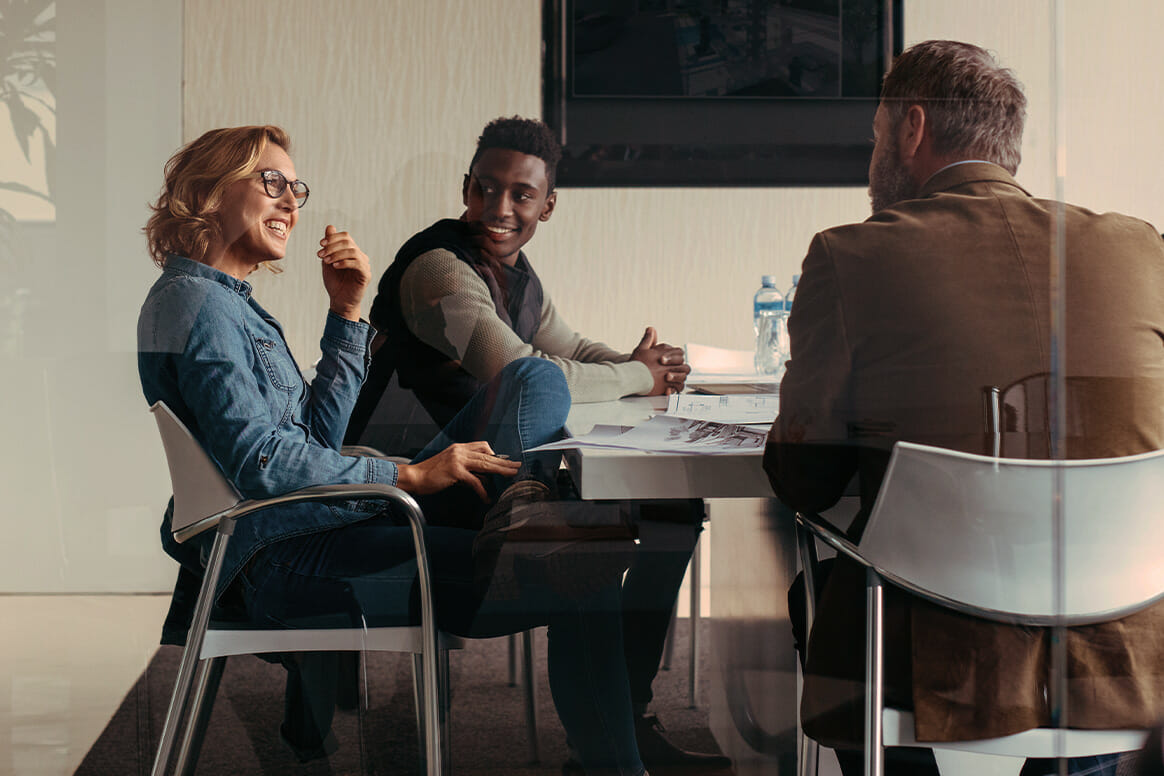 Contact us

Search for the nearest AkzoNobel representative or fill out the contact form below and talk to our team of wood coating experts.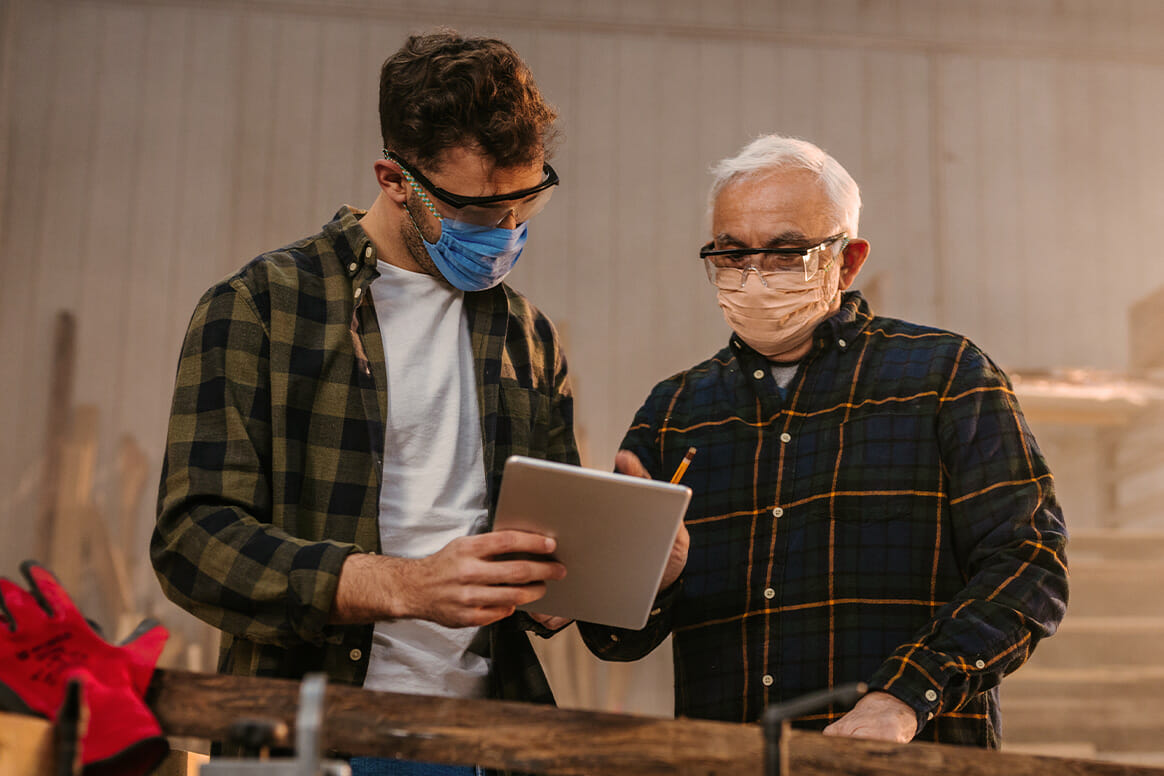 Services

Exceptional application knowledge with a personal touch:
Our expert team partners with clients around the world, providing high-quality services across a range of technologies.