Industrial wood coatings
It all adds up
When it comes to sustainability, every action counts
Talk to our team of wood experts
Stay informed
Subscribe to our newsletter

Talk to our team of wood experts
AkzoNobel Industrial Wood Coatings
More than 200 years of expertise in wood finishes
Talk to our team of wood experts
AkzoNobel Industrial Wood Coatings
Industry leaders in color science
Talk to our team of wood experts
AkzoNobel Industrial Wood Coatings
Colour of the Year 2024
Talk to our team of wood experts
High performance wood coatings to meet your individual needs
Competence, innovation, quality, service and partnership – these values have made us the leading supplier of wood coatings.
We provide everything required from a single source. Our mission is to make the future better, easier and more sustainable with excellent service, high-quality wood coatings and constant innovation, which is built into our culture at all levels. Based on our passion and deep experience in the wood coatings industry, our specialists question the norm to find fresh, new ways to meet the challenges facing the wood coatings market, today and tomorrow.

From kitchen cabinets to furniture, from windows and doors to flooring, we have a wood coating to meet your needs.
Research and innovation
3,000 scientists working with customers to develop innovative solutions
Technology expertise
Large range of technologies to meet your coating application needs
Collaboration and Partnership
Collaborative approach to create the best coating solutions for our customers
Colour Expertise
Industry-leading expertise in colour science, design and engineering
Why choose Akzonobel Wood Coatings?
Our industrial wood finishes are the cornerstone of our reputation for offering high-quality, robust coatings. Wood structures need to be resistant and robust to withstand elements such as wind, moisture, heat and others. Our systems have a proven legacy of improving overall quality and durability, while preserving the natural beauty and unique characteristics of different types of wood.
Choose from an expansive range of coatings, stains and colour systems for professional wood finishes, including waterborne, solventborne and 100% UV. The range of systems available is exhaustive and includes top-to-bottom wood coatings solutions, from primers to topcoats to hardeners, for an array of end uses.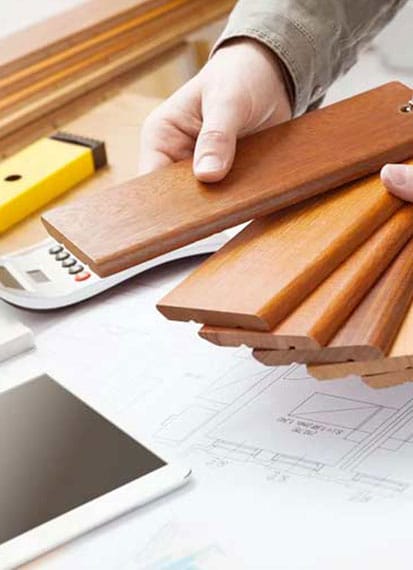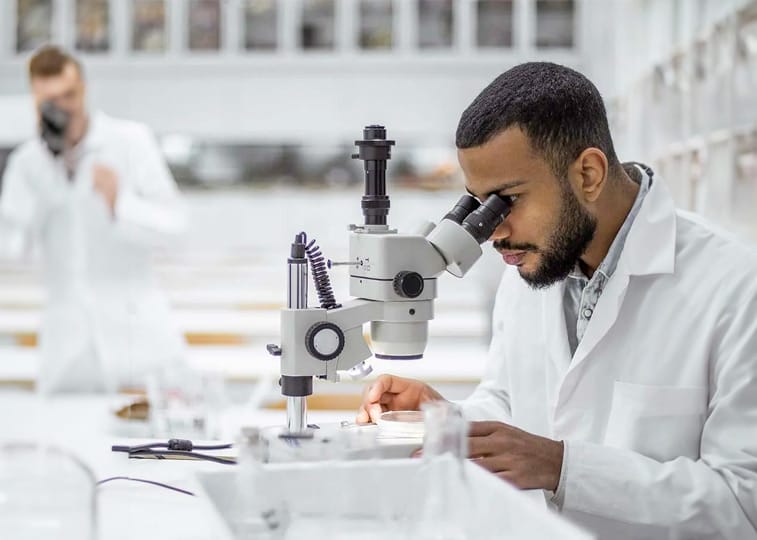 Tested and trusted wood coatings
Every AkzoNobel Wood Coatings product undergoes rigorous testing and quality checks before being introduced into the market.
For our exterior building product coatings, this not only includes extensive lab analysis and testing, but also our market-leading global weathering programme, where we continuously test exterior wood coatings samples to the limit.
We are also recognised for the quality of support we provide to customers of all sizes through our teams of highly qualified sales and customer service representatives across Europe, the Middle East and North Africa. In addition, we provide a wide range of product and application training and tools, along with an array of support materials.
Sustainable wood coating solutions
Many of our products are based on waterborne and 100% UV technologies and have a reduced environmental impact. Waterborne products are also low-VOC, non-flammable, and easier to clean up. All our products come with carbon footprint information, and we aim to have them certified to the latest standards. Our portfolio also includes solventborne solutions that are robust and easy to apply, with familiar application methods and excellent drying properties.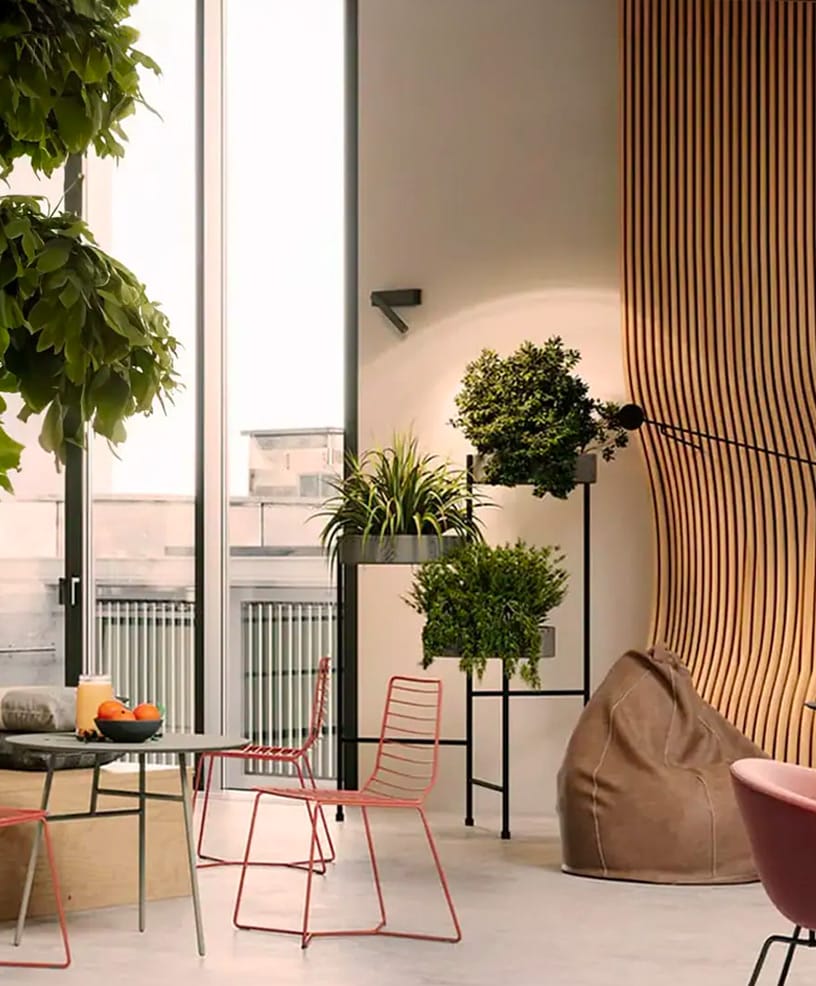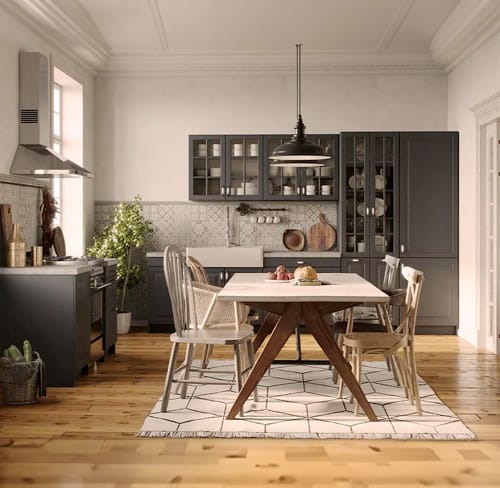 Experts in colour
Our aim is to help brighten up homes and communities by bringing colour to people's lives. We want to inspire our customers with unique wood finishes that are easy to implement in their production processes. Our global team of wood coating colour experts combine their industry experience with on-trend influences from fashion, architecture, art, and popular culture to identify new trends and directions in colour. By sharing these insights, we help you make more confident wood coating colour choices and create products that capture the imagination.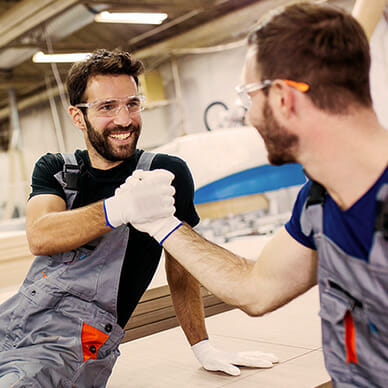 Enjoy longer lasting color performance and protection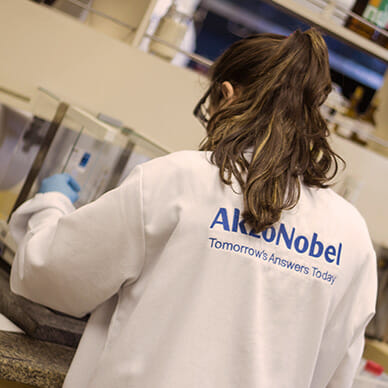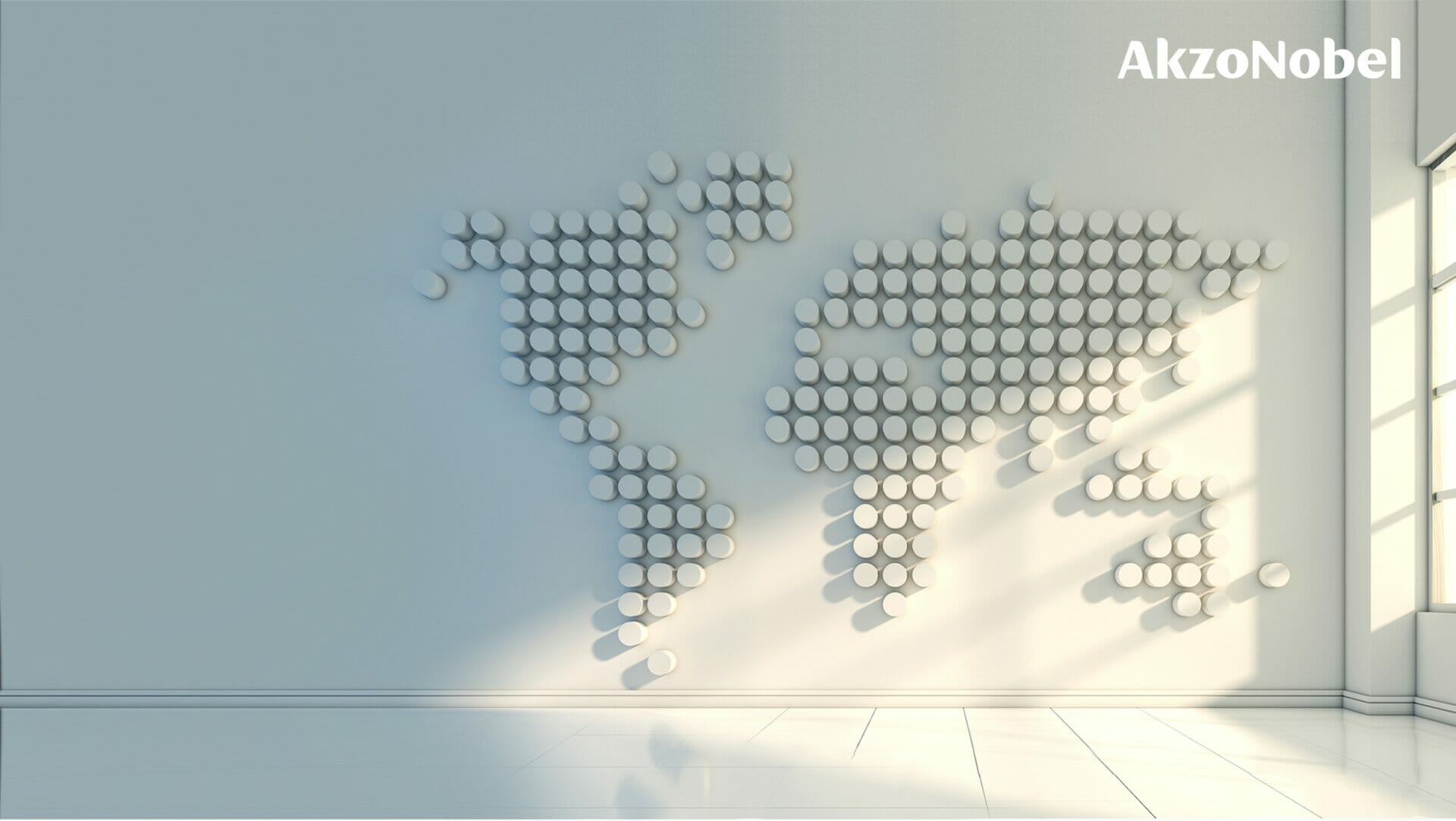 Global coverage
As an international company with a network of partners across six continents, we leverage our global expertise and local capabilities to support customers looking for long-lasting performance in interior and exterior applications, adapting our products and services to meet their evolving needs.
High Quality Flexible Solutions
Specialized solutions for every segment
AkzoNobel provides robust, effective wood coatings for a wide range of industry segments. From furniture to flooring, cabinets to building products, we have the right product for every application.
Learn more
Personal touch and partnership
We focus on our customers with their special needs.
Therefore our approach is maximum flexibility in direct contact with our customers – or more accurately, our partners. With our high-quality service we can solve any problem that arises in the partnership, and finish with the perfect wood coating for the customer. This is how we reach the ultimate goal of a customer relationship: complete trust.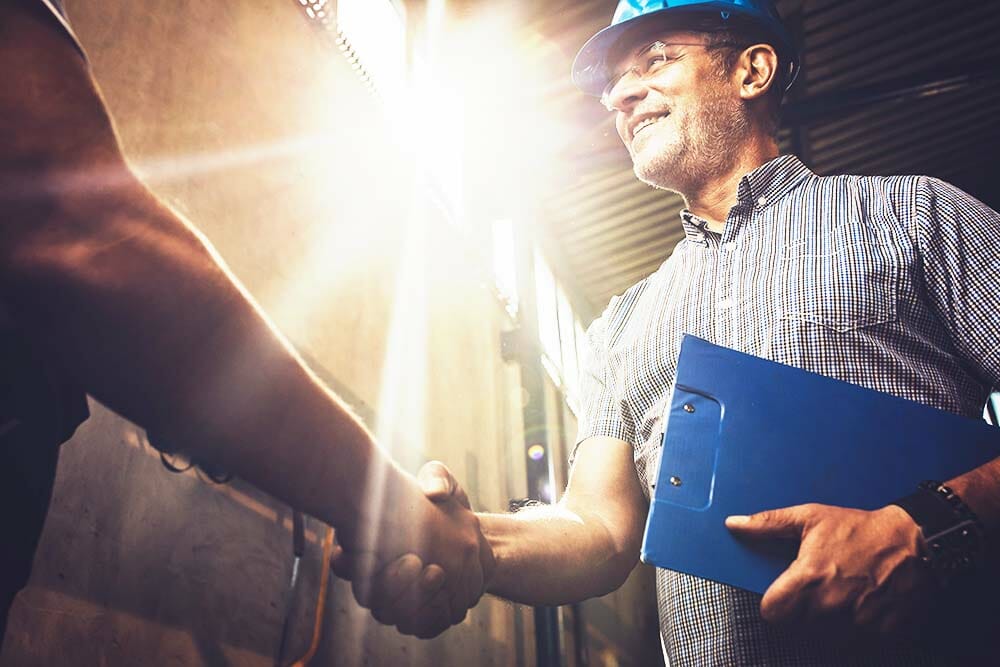 Stay up-to-date with our newsletter service. Subscribe directly here!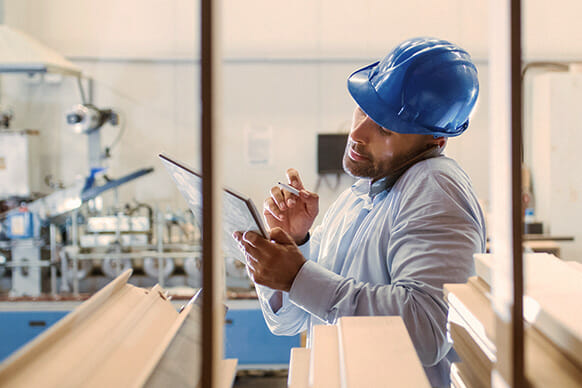 Services to support your business
Our comprehensive support services help us create innovative products that are unique to each customer, with performance that lasts.
Technical services
Our technical services include production line optimization, on-site color management, lab services and analytical services.
Colour and Design
As a global supplier of industrial wood finishes for over 200 years, we have sector-leading expertise and up-to-the-minute market insights.
Panel testing
With our global weathering program, you can be assured that the performance of our products will match your demands.
Innovation, quality, service and partnership – the values that make us the leading brand in wood coatings.