Exterior Waterborne


Introducing ArmorLux WF 9810-XX, our high-performance waterborne translucent topcoat for wooden windows, doors, sidings and claddings.
ArmorLux WF 9810-XX is a robust waterborne translucent coating designed to deliver maximum durability and lifespan for exterior applications, with many features and benefits to support you and add value to your business.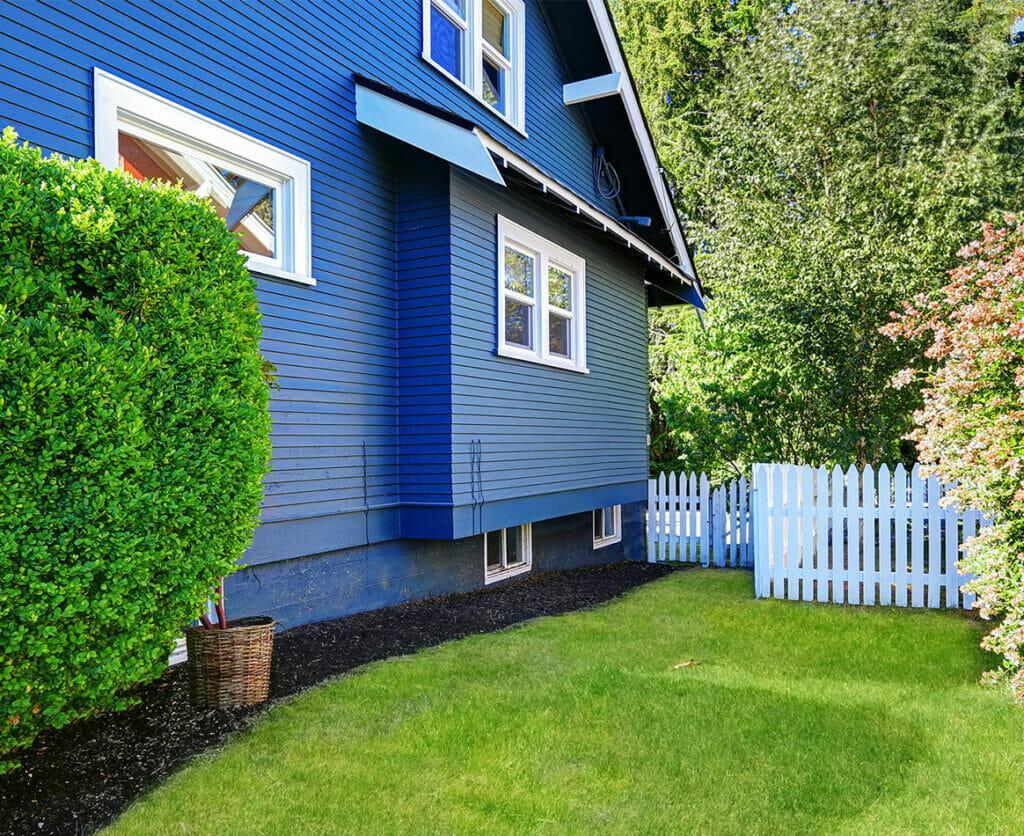 Premium performance:
Superior adhesion and scratch resistance delivers
excellent durability
Easy application with good flow and excellent leveling
Exceptional build properties with no dirt pick-up
Delivers a transparent, smooth, natural finish for a premium result
Simplified choice:
Ideal for multiple end-uses: windows to doors, sidings to cladding
Suitable for all wood types: softwood to hardwood to wood-alu
Ready mixed and custom colors available, with 897 tints providing flexible color options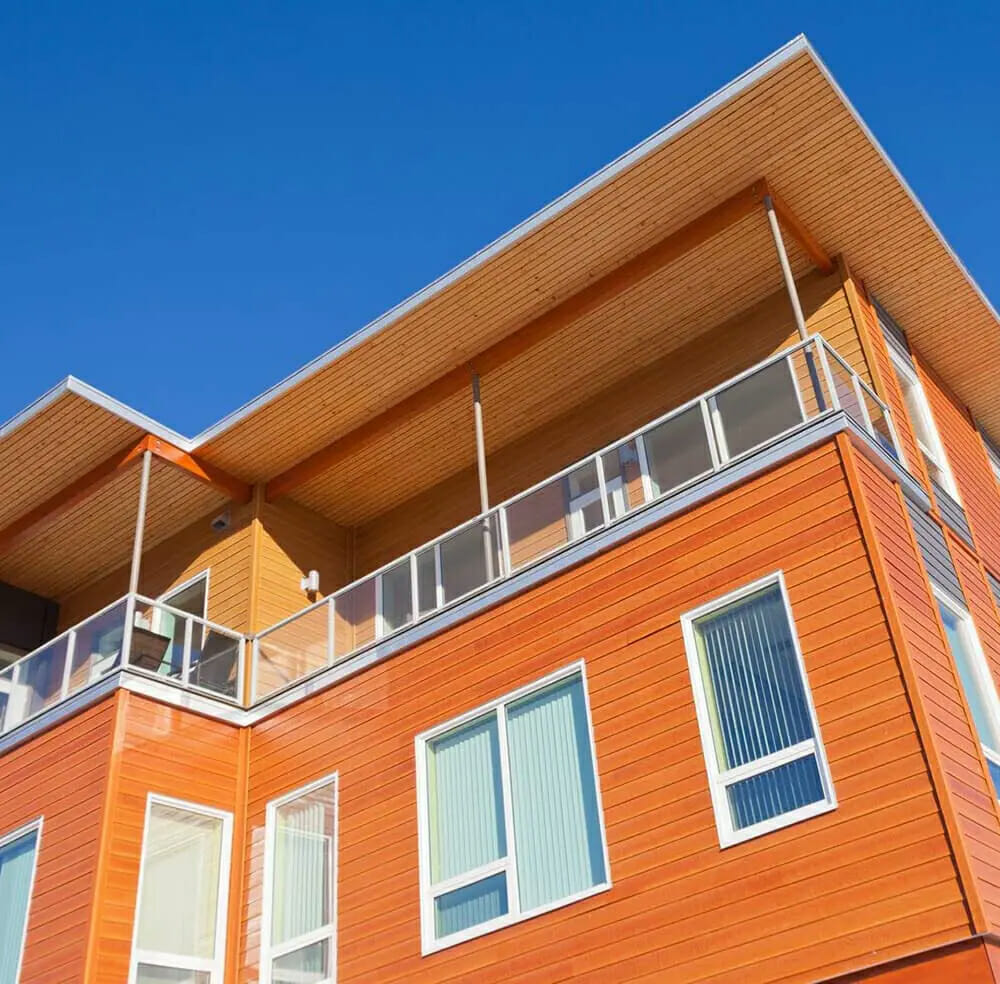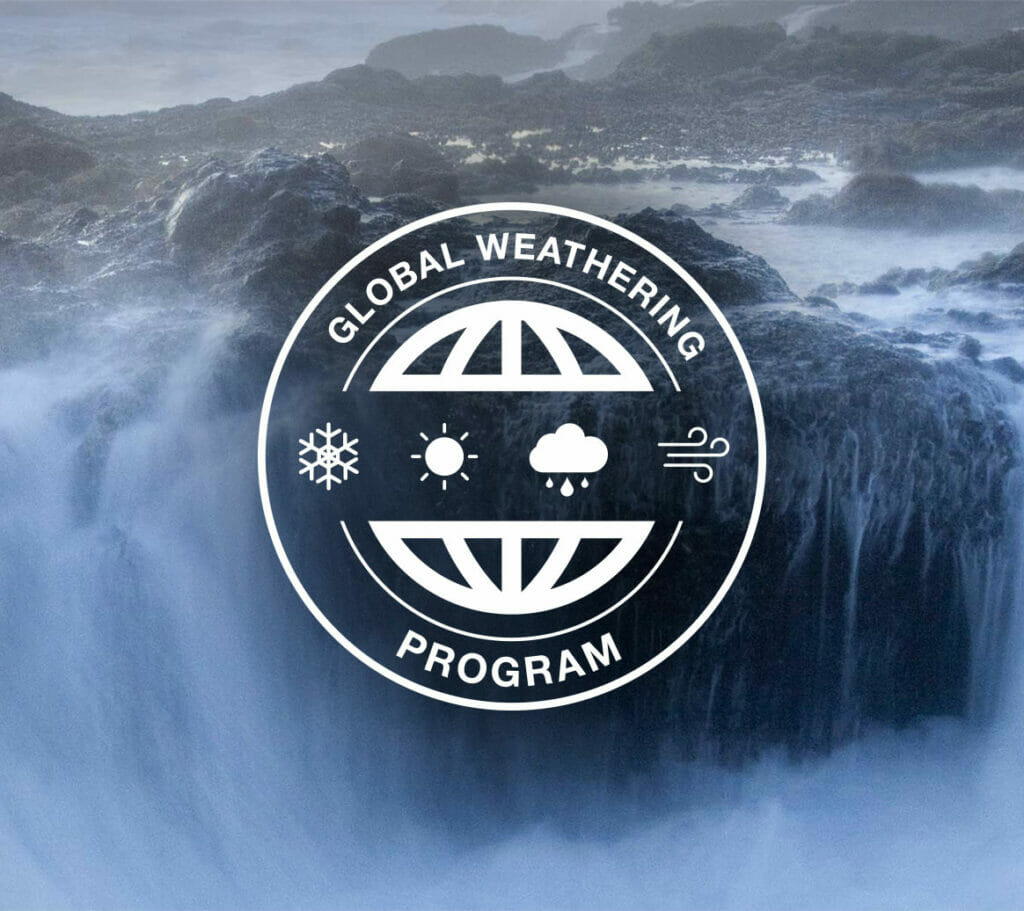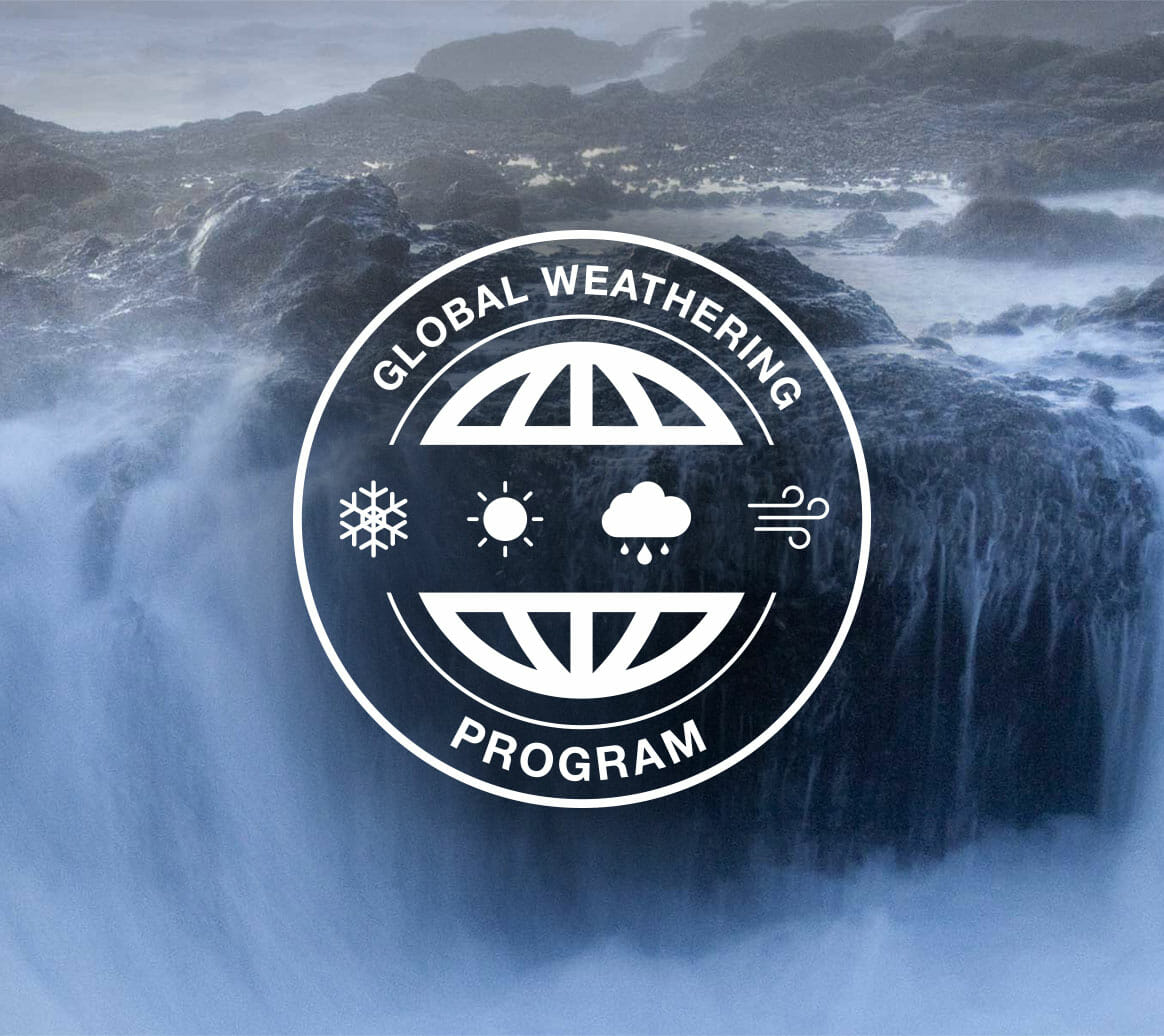 Peace of mind:
Validated outdoor exposure data with our Global Weathering Program
Proven track record with over 20 years in the market (across the EMEA region)
Meets WDMA TM-12 specifications
3 year warranty available
Unmatched performance.
Spray application up to 300 µm ArmorLux WF 9810-XX can easily be sprayed up to 300 µm with good flow, excellent leveling and a super-smooth surface. Its reduced grain-raising ensures a superior end result.
Excellent durability with no dirt pick-up ArmorLux WF 9810-XX did not show any dirt pick-up after outdoor exposure in our Global Weathering Program.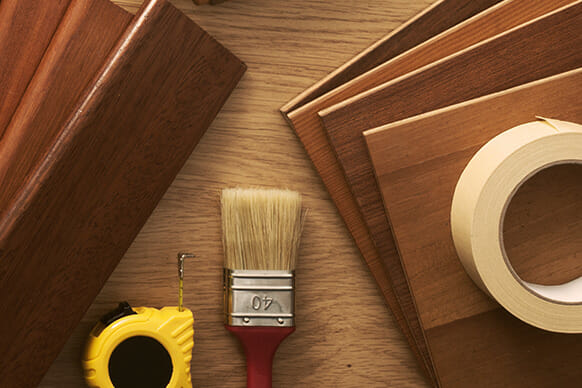 About us

Discover our multi-layered approach to your coatings solutions – from kitchen cabinets to flooring, from windows to doors, our team of experts is here to help solve the problems around your project by creating effective and efficient tailored solutions.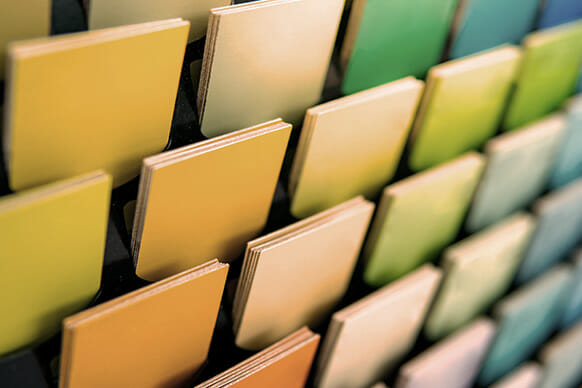 Color and design

Our color trend principles: Invention, intuition, evolution

Customers across the globe rely on us to take their color vision to production.
We track color trends in fashion, automotive, electronics and architecture, with our world-renowned color experts collaborating across business segments to bring the finest design, color and style to market and enable our customers to make confident color choices.